A while ago, I mentioned that I was dipping my toe into the Pinterest waters.  Well, the water was cold.  Icily, shivery, bracingly cold.

It's not that I didn't like Pinterest, exactly; I just didn't quite get it.  (Probably doesn't help that it was a total PITA to sign up for.  They gave me nothing but trouble about coming up with a username. :evilmonkey )
So I abandoned ship. Better things to do, no time to figure it out just then. :slamdesk But I went back. And I figured it out. (Not saying I'm a pro, but I bungled my way through creating at least a few boards.)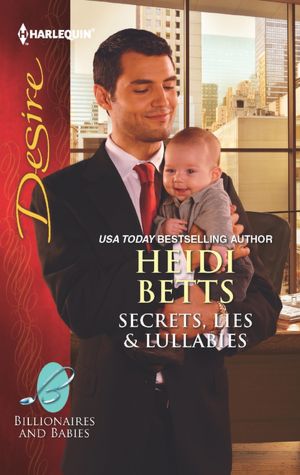 So far, I've created boards for SECRETS, LIES & LULLABIES (coming in November!), ON THE VERGE OF I DO, MUST LOVE VAMPIRES (coming next month!), & THE BITE BEFORE CHRISTMAS. This is where I'm pinning covers & pictures that I used as inspiration while writing each book.  And I intend to go back & create boards for all of my other books, too, when I have the time.
They were really fun to put together, & I love having all those pics together in one place.  I really hope you'll check them out—especially the one for SECRETS, LIES & LULLABIES…it will get you charged up for Alex & Jessica's story, for sure. :happysun
And then I also started one called "If I Had $1,000,000" for fun & fancy things that catch my eye & I wish I could have.  You know, if I had $1,000,000. :patrick2
So I hope you'll run over to Pinterest & follow me.  My Pinterest username is TheHeidiBetts, so you can find me at http://pinterest.com/TheHeidiBetts.
I may not add a lot of fresh pins on a really regular basis, but when I do, you can bet they'll be awesome. :howyoudoin   And though I'm not there yet, I can definitely see how this site could become addictive.  Which means that one of these days, this will be me…
Comments
6 Comments • Comments Feed