Happily Ever After Editing ~ Heidi Betts Edits

Are you working on your very first book?  Polishing a contest entry?  Getting ready to submit to a publisher or self-publish your work?  Everyone needs a little input on their writing from time to time—an objective reader to see how the story comes to life on the page or a second set of eyes to spot minor mistakes and areas where the writing could be even stronger.  That's where Tidy Heidi comes in…
CRITIQUE and REVIEW:  I read everything as though it's an already-published book I've picked up to enjoy…but with the editorial eye of an experienced writer.  I'm not critical (in the bad way) and my comments are always intended to be constructive…but I can be intrusive—meaning that I will likely ask questions and give you a lot of input, if you give me the okay.  Or I can simply provide a general overview, with a few comments here or there, as needed.  It's entirely up to you!  And of course,   whether or not you apply my observations is up to you, too!
SYNOPSIS TIPS and REVIEW:  Ah, the dreaded synopsis.  I used to hate writing synopses, and they were probably terrible. But I've learned a lot over the years and now have editors telling me I write some of the best synopses they've ever seen!  I've sold several projects on synopsis alone and actually enjoy (maybe even love!) writing them.  How is that possible?  Because I've got a system…and I can share those tips with you.  I'll even give you one-on-one instruction and help you write and polish your synopsis, if you'd like.
TAG LINES, BLURB WRITING and REVIEW:  I love writing back cover blurbs and coming up with tag lines for stories!  As a traditionally published author, it's not really my job, but I still  do it as part of my regular plotting process.  In fact, I often have editors tell me I "sold" them on my submission with the blurb alone or had them use my blurbs as the jumping-off point for writing the copy that eventually appears on the back covers of my books.  So whether you're planning to self-publish and need a back cover blurb written for you, are trying to beef up a traditional submission, or just need a little assistance with either, I can help!
PROPOSAL ADVICE and POLISHING FOR SUBMISSION:  Be it a single page or a synopsis and chapters, we all know how important proposals are.  Like my synopsis tips, I've got a system for designing a great proposal and routinely sell on the strength of that alone.  So if you need help pitching one book, a trilogy, or even a series, I can help you make your submission shine!
COVER LETTER ADVICE and REVIEW:  Whether you're submitting by e-mail or snail mail, the cover letter is your first introduction to an editor—and we all know how important first impressions are!  Let me help you put your best foot forward by creating a cover letter that will not only gain an editor's attention, but be sure you come across as a personable and professional writer worthy of publication!
BRAINSTORMING and GENERAL ADVICE:  There are times when I find brainstorming and plotting sessions even more valuable than a page-by-page critique.  On a selective basis, I can make myself available via e-mail, phone, or FaceTime to help with plotting, do a fun and informative Q&A session, or offer general advice.  To find out if a little one-on-one guidance could benefit whatever you're working on, or to set up a time to chat, contact Heidi.
OTHER:  Need help with something I haven't mentioned?  Drop me a line and I'll let you know if Happily Ever After Editing can be of assistance.

Heidi Betts is the USA Today bestselling author of over 30 romance novels for various publishers, including Harlequin, Kensington, St. Martin's Press, and Entangled.  When it comes to the romance-writing industry, she's pretty much been there and done almost everything over the past decade, including being a three-time Golden Heart finalist.
The recipient of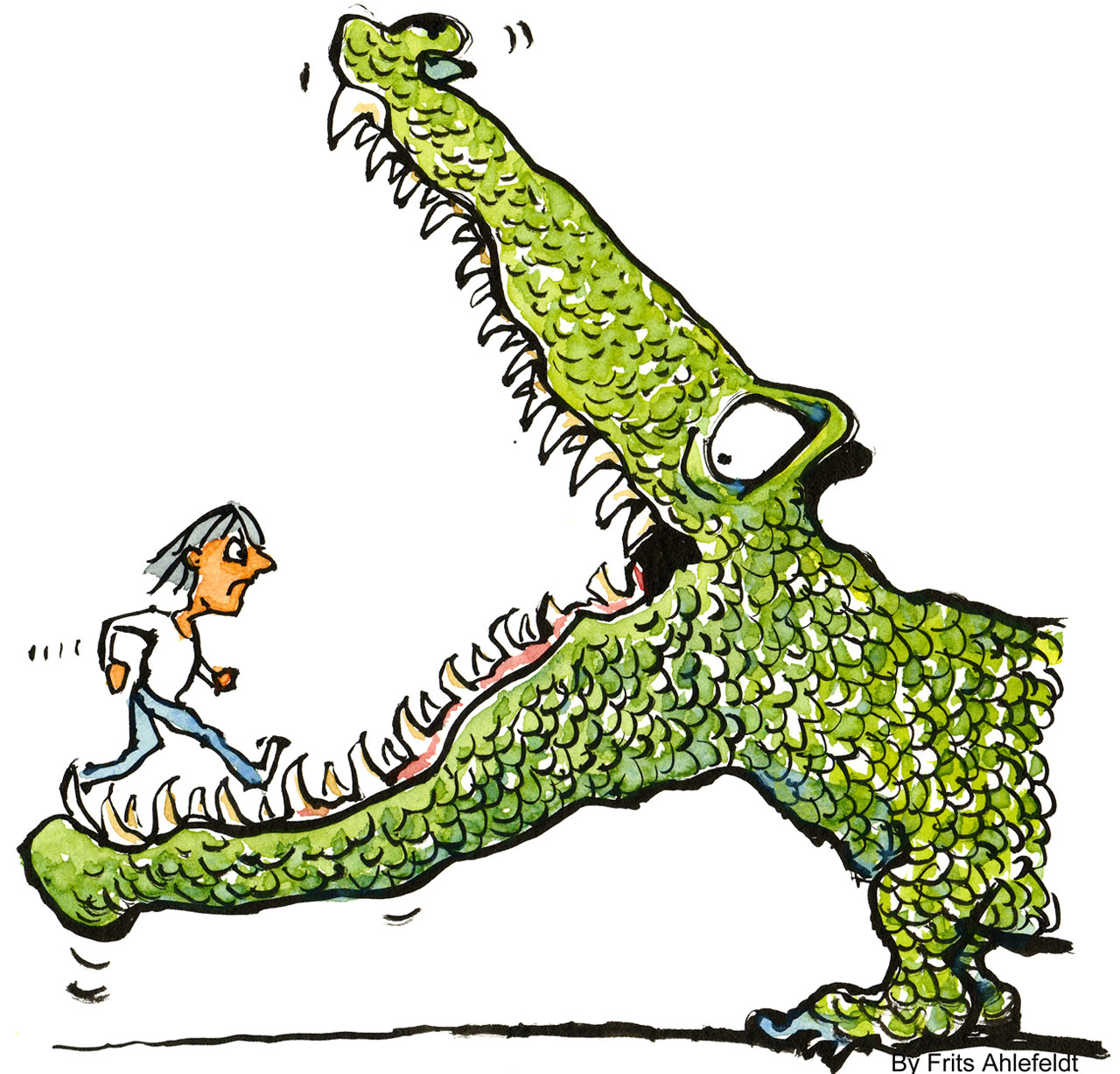 numerous awards and stellar reviews, Heidi's books combine believable characters with compelling plotlines, and are consistently described as "delightful," "sizzling," and "wonderfully witty." You only have to read one of Heidi's books to see her writing style, or follow her blog (or Twitter or Facebook accounts) to get a sense of her personality.  Heidi loves to talk books and writing, has a super-soft spot for animals, and is a firm believer that "a spoonful of sugar helps the medicine go down" and "if you jump, the net will appear."

FEES and CHARGES:  I charge $60 per hour, but am very careful about keeping track of the exact amount of time I spend on a project and tend to round down before sending an invoice.
LEGALITIES:  Just to cover all the bases and avoid future issues, Heidi will supply a short Freelance Editor/Client contract to be signed by both parties. No work will begin without a signed agreement.
LET'S DO THIS!
Contact Heidi now:

SaveSaveSaveSaveSaveSave
SaveSaveSaveSaveSaveSave
SaveSaveSaveSave