Over the Christmas weekend, I spent entirely too much time elfing myself…& no, I don't meant that in a dirty way—get your minds out of privvy!  (Although, Darling Dwayne did participate, so it might have been a little dirty. :pumpkin )
Anyway, thanks to Office Max, I put together a few "Elf Yourself" videos just for fun.  And, okay, they freakin' crack me up!  Seriously, I cannot watch even five seconds without giggling like a piglet.
You're going to have to click on the links to view the individual videos because I can't get them embedded, but trust me—it's totally worth it!
Here Mistress Heidi & some of her main Dungeon Hotties deck your halls, Dungeon-style:
http://elfyourself.jibjab.com/view/v6Jm2eAg47fSkND3Q7hh
Here we are doin' the holiday disco on yo jive asses:
http://elfyourself.jibjab.com/view/tLUGMDjxKmjZeVrIyvYa
And finally, here we are dancing to a Charleston-style tune (in anticipation of our upcoming Harlequin Desire ON THE VERGE OF "I DO" which is set in Charleston, SC, & will be out in April!):
http://elfyourself.jibjab.com/view/P2aVAd3wZYGyxDEnLAIr
So what do you think—are those as hilarious as I promised, or what?
Bonus points if you can identify all five of the dancers, by the way! :booby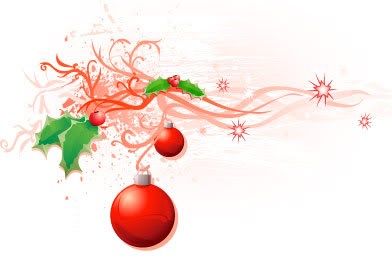 And now to announce the winner of yesterday's Christmas Day giveaway—a hot-off-the-presses copy of ROYAL CHRISTMAS, with the "Christmas in His Royal Bed" portion signed by moi!
:gift   TamVan!!!  :gift
Congratulations, Tam! :cheers   Please contact me with your full name & mailing information, & I'll get your book in the mail to you as soon as I can!
Comments
9 Comments • Comments Feed