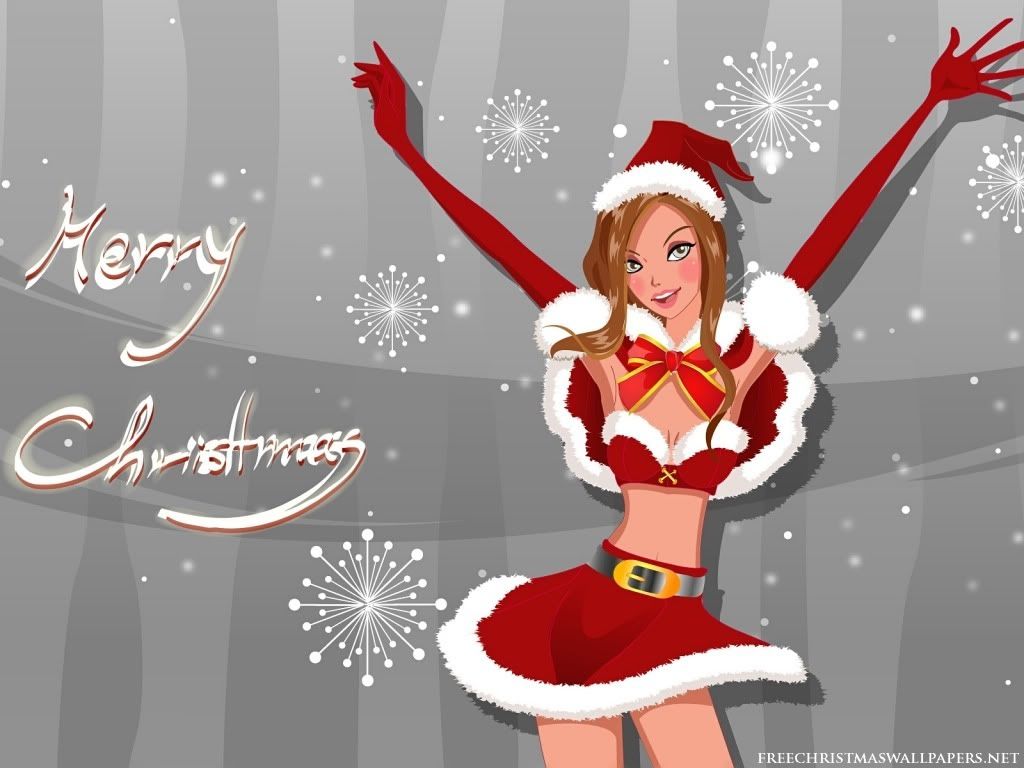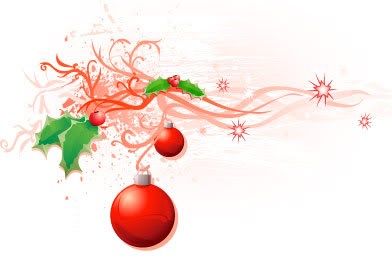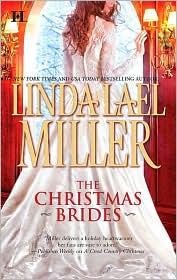 As promised, I'm going to announce the winner of this week's Free Book Friday giveaway, Linda Lael Miller's The Christmas Brides.  But if you aren't around to see the notice, don't worry—you don't have to contact me right away, & I'll re-post next weekend, just to be safe.  :xmas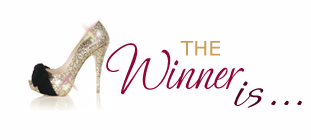 :gift   ChrisS!!!  :gift
Congratulations, Chris! :cheers Please contact me with your full name & mailing information, & I'll get your book out to you as soon as I can!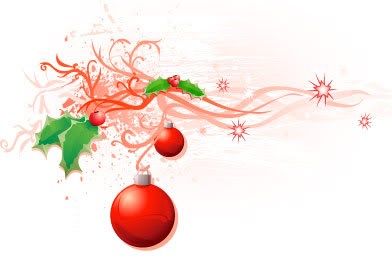 And as an added Christmas bonus for those dedicated Darlings who are willing to check in at The Dungeon even on a major holiday, I've got another prize to give away!
The ROYAL CHRISTMAS collection by Kate Hewitt, Susan Mallery, & myself!  (Just got my author copies of this one last week, & my story will even be autographed for you! :candycane )
To enter this drawing, simply leave a comment to today's post that includes the phrase "Merry ROYAL Christmas"!  (U.S. residents only for the prize, please, but everyone is welcome to chat.)
The winner will be announced tomorrow, Monday, December 26th.
As always, winner is responsible for contacting me with her mailing information—i.e. I will not be contacting you—so be sure to check back in or you might not even know you won! :reindeer
(If prize isn't claimed within 14 days, another name may be drawn or item may be tossed back into the goody bag to be re-used for a future giveaway.)
Comments
42 Comments • Comments Feed