Confession #72 — Most times, I cannot tell the difference between Timothy Olyphant, Karl Urban, & Josh Duhamel.
There, I've said it.  I know they're all pretty decent actors who have starred in some action/adventure films I've quite enjoyed.  Transformers, Doom, um…something else, I'm sure.  And if pressed, I think I'd say Josh Duhamel is my favorite.  But I'm afraid if you put me in a room with them…well, I would a very happy woman, no doubt  :eeee …but I'd be hard-pressed to fill out their "Hello, my name is…" badges correctly, let me tell you.
Can you tell them apart?
Whether or not you can, this month I'm going to let you pick which of the three actors is your favorite, & he gets to be our Hunk of the Month for March.
Let the drooling…I mean, voting begin!
Timothy Olyphant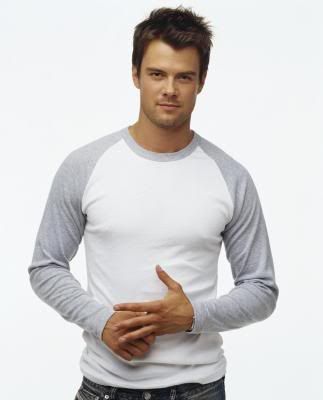 Josh Duhamel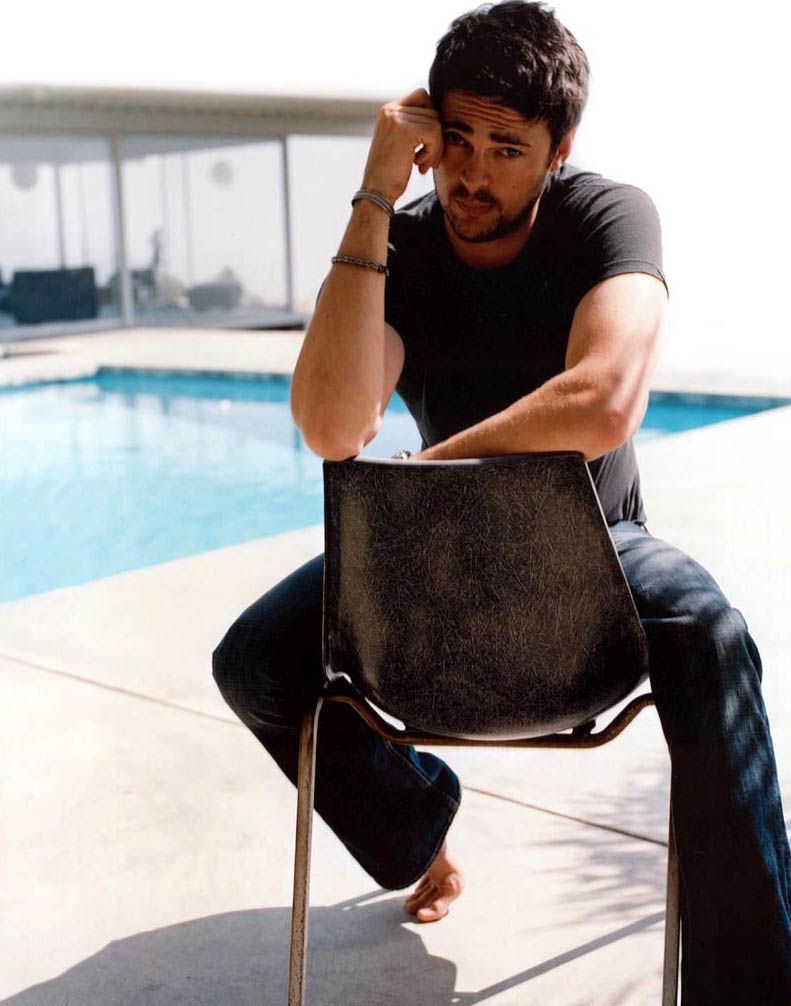 Karl Urban
Comments
24 Comments • Comments Feed