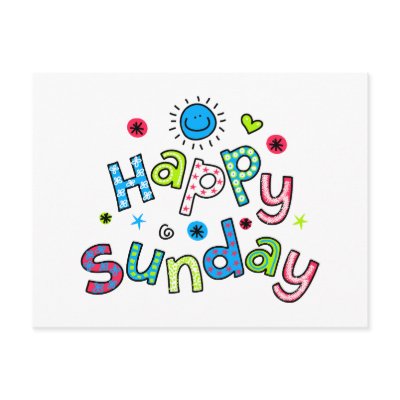 Happy Sunday! I hope you're having a wonderful week & will have plenty of good stuff to share with us!
This week, I AM HAPPY that I got to enjoy a lovely Thanksgiving break…which of course I stretched out for several days, not just the two or three official ones.  And, yes, I spent a lot of time working, but I played, too. :reindeer
I AM HAPPY that we got a Starz free preview for Thanksgiving so I could catch a bunch of fun movies.  So far, I've watched The Muppets (can't stop singing that silly "Mah Na Mah Na" of all things :neener ), Ghost Rider: Spirit of Vengeance (I didn't even like the first one, why did I think the sequel would be any better? :steamin ), Jack & Jill (not as funny as I'd expected, but still cute), The Girl with the Dragon Tattoo (I liked the serial killer/crime/mystery elements, but if this was the condensed movie version, I can only imagine how slow the book must have been; & was all of that gratuitous sex really necessary? I think not.), & 21 Jump Street ("Fuck you, science!" :reindeer Although the thing that happened in the end with some of the stars from the original TV series—a thousand times no. :ahhh )
I still have a few more to get through, too—on the Torture Cycle, of course.  The Vow, John Carter, The Smurfs…
I AM HAPPY that thanks to Black Friday (yes, it was apparently a Black Friday deal rather than a Cyber Monday one, even though I was shopping from home), I landed the Season 7 DVD set of Supernatural for only $9.99. Merry Christmas to me!  :tree   I wasn't even looking for it, really; had no intention of shopping that day—from home or by actually going outside.  But for some reason, I just happened to flip to Amazon.com & there it was.  Which is the exact same thing that happened last year when I magically found Seasons 1-6 for only $10 each.  I'm telling you, it's a conspiracy.  A conspiracy to make me the happiest girl on the planet! :orny
Not only that, but after a bit of exploring, I found they were offering $15 off of a cat tree I'd been eyeing & $10 off a treat puzzle toy.  Woot!  Merry Christmas to The Kittehs, too! :xmas
I AM HAPPY that I've been getting some really good writing done, too.  I still haven't told y'all about my Top Sekrit project, but it's due really, really soon, so I've been trying to hustle.  And so far, I'm loving it!  I just can't wait to share it with all of you & see if you guys love it, too. :sled
All righty—that is all my good stuff for the week.  How about you?  How was your Thanksgiving?  How are those leftovers holding up? :yummy   And what happy news…Thanksgiving-related or not…do you have to share with us?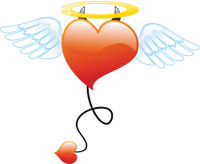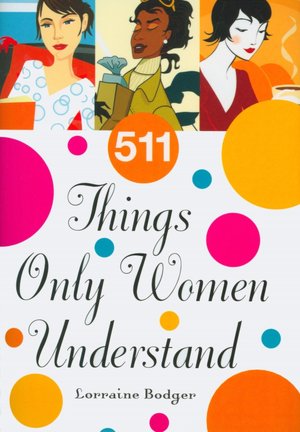 Now to announce the winner of this week's Free Book Friday giveaway—511 Things Only Women Understand by Lorraine Bodger…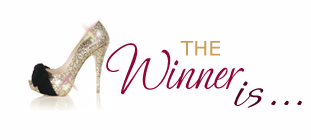 :prettylights   Hollie!!!  :prettylights
Congratulations, Hollie! :cheers   Please contact me with your full name & mailing information, & I'll get your book out to you as soon as I can!
Comments
4 Comments • Comments Feed