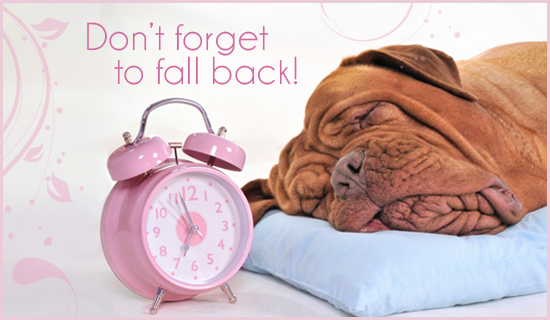 Happy Sunday!  How are you doing this week?  With luck, that sleepy puppy to the left will be me this week…but with fewer wrinkles, I hope. :cat
Which of course means I AM HAPPY we got an extra hour to sleep in today.  Yay!
I AM HAPPY that I got the line edits on PROJECT: RUNAWAY HEIRESS finished on time.  Not to mention how easy they were to deal with once I got the hang of the new system Harlequin is using, as well as how track changes & such function in Word for Mac.  (Another new system I'm just learning.)
I AM HAPPY, too, with how some of the new changes I was asked to implement into the story turned out.  I have to admit, I balked at first.  I was so enamored of how some of the scenes played out, I was reluctant to screw them up.  But after a bit of work & some ingenious finessing, if I do say so myself :elvis, I think I actually like them better now than before.  Gosh, Editor C might have been right. Who'da thunk it? :Jack
I AM HAPPY that I was successfully able to hide from trick-or-treaters last week.  I swear I'm not a Halloween Scrooge, but it's always so darn cold out; the cats freak if even one person comes to the door, let alone a constant stream of kids in groups (& scary costumes!); & I don't know any of the kids anymore.  These days, they come by the carloads from surrounding communities just for free candy, & it's really only fun if you can guess who they are, then know them when they remove their masks.  So I do the hermit thing & burrow in with all the lights off.
And I AM HAPPY that being a curmudgeon gave me a chance to watch Sherlock Holmes: A Game of Shadows.  I recorded it when I got a free Pay-Per-View certificate from DishNetwork, then belatedly realized that it had a November 11th expiration date & would also delete from the DVR 24-hours after playback was started.  Which kind of screwed up my plans to watch it on the Torture Cycle over a two- or three-day period. :ohcrap But being forced to sit in the dark for a few hours finally gave me just the excuse I needed to watch it.  I loved it, too.  Not so happy with the death of one character in the very beginning, but I thought it was at least as good as the first film.  If I get the chance, I may even watch it again. :howyoudoin
Last but not least, I AM HAPPY that November is my birthday month.  Yes, it means I'll be turning one year older, but since that still only brings me to the 29-year mark (SHUT UP!!!  IT DOES SO!!! :scaredya ), having a birthday makes the whole month feel just a little bit more special.  Especially when I've also got a new book out, & there are a few other exciting things taking place in the background. :showgirl
That about covers it for me.  How much are you feeling happy & grateful for this week?
Take a minute to share, then scroll down to see if you might be extra happy that you won this week's Free Book Friday giveaway.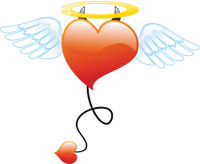 Now to announce the winner of this week's Free Book Friday giveaway for the Mysteria Lane anthology…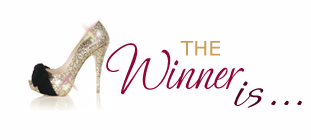 :dancebat Colleen!!! :dancebat
Congratulations, Colleen! :hitched Please contact me with your full name & mailing information, & I'll get your book out to you as soon as I can!
Comments
11 Comments • Comments Feed