We have a very special Happy Hunk Day to celebrate today, because it also happens to be Jason Statham's birthday.
To those of you who may be new to The Dungeon—or maybe just haven't been paying attention—Jason is my #3 Darling-in-Waiting after my Darling Dean & my Darling Dwayne.
(Oh, yeah…I kinda forgot to mention to everybody that Darling Dwayne moved down a peg.  Partly because he's dating somebody in real life (the rat bastard! :vampsmile ) & partly because I've recently discovered & fallen tassles-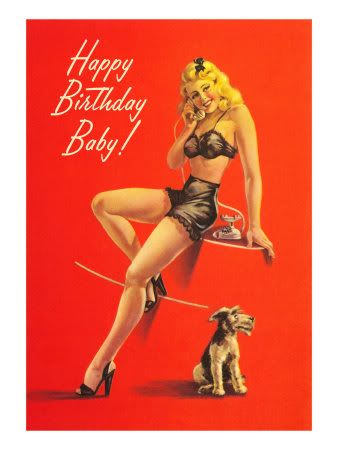 over-teakettle for the eldest Winchester brother.  Sorry, but it had to be done.  And Mistress Heidi has always reserved the right to update her stable of hotties whenever & however she sees fit.)
Anyway, today we'll be mixing pleasure with pleasure, wishing Darling Jason a very happy birthday while at the same time ogling his very fine British hunkatude.
Comments
9 Comments • Comments Feed