A FRIDAY FUNNY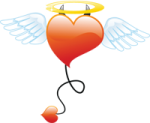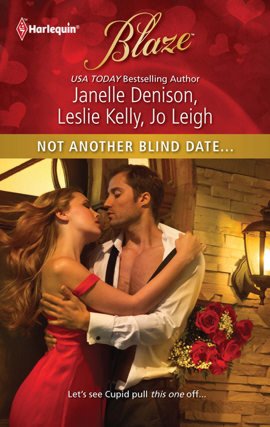 This week's Free Book Friday title is actually Valentine-themed!  The Harlequin Blaze anthology Not Just Another Blind Date… by Janelle Denison, Leslie Kelly, & Jo Leigh.
To enter the giveaway for this book, simply leave a comment to today's post that includes the code FBF—for "Free Book Friday," of course—to let me know you're interested in the drawing. (U.S. residents only for the prize, please, but everyone is welcome to chat.)
Winner will be announced during our Happy Sunday post on…well, you know, Sunday.
Winner is responsible for contacting me with her mailing information—i.e. I will not be contacting you—so be sure to check back in or you might not even know you won! :curses
(If prize isn't claimed within 14 days, another name may be drawn or item may be tossed back into the goody bag to be re-used for a future giveaway.)
With apologies, it may take me a while to get the next few batches of FBF books in the mail. I have officially run out of mailers.  Oh, I've got bunches, just none the right size.  So y'all are going to have to wait until I either get some packages in envelopes I can reuse or get out of the house to buy more.  Gosh, I wonder which is most likely to happen first! :muahaha
Comments
38 Comments • Comments Feed