So I'm about three-quarters through my current work-in-progress for Harlequin Desire, tentatively titled A Baby in the Billionaire's Boardroom.  I'm pretty sure that will change, but it sure does a good job of summing up the crux of the story, doesn't it? :winkwink
But I had to stop in the middle of a scene the other day because I just couldn't picture my heroine's evening gown well enough to describe it.  And where does a savvy author such as myself turn when she needs to do a bit of research?  Why, the internet, of course! :peekaboo
For the record, there are way too many pretty-pretty dresses out there.  But here are some that caught my eye: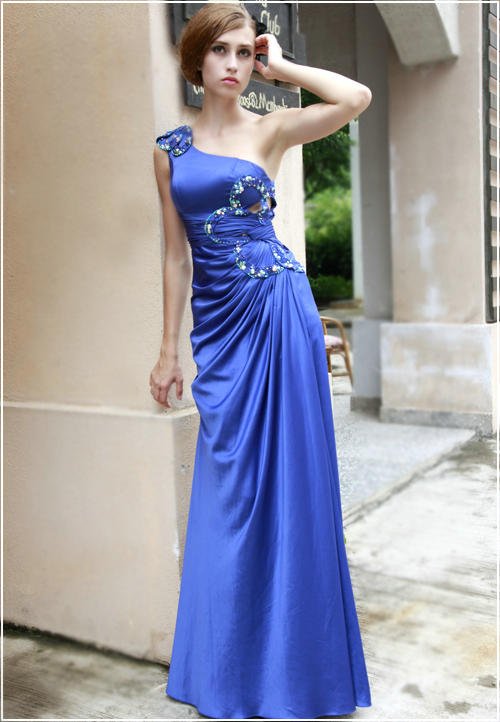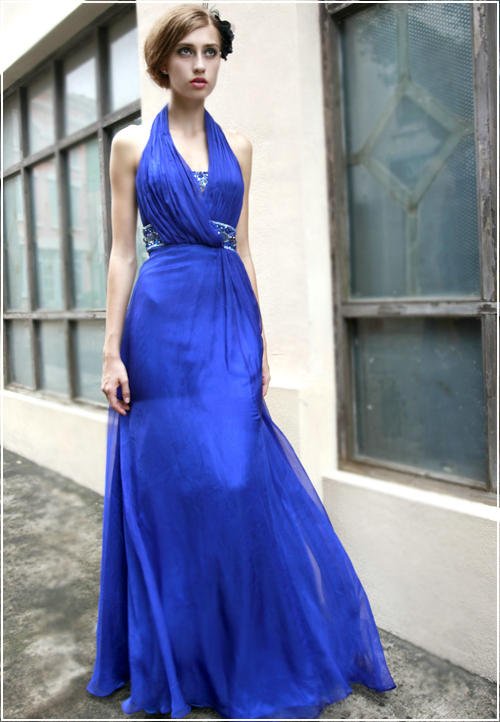 Finally, though, I settled on this one:
Partly because it's gorgeous & sexy, & partly because I need to leave lots of room to showcase the jewelry my heroine will be wearing at her neck, ears, hand, & wrist. :cuffs
So what do you think?  Did I make the right choice, or do you like one of the other dresses better?
Comments
27 Comments • Comments Feed