In case you haven't heard…
IT'S MY BIRTHDAY!!!!

Happy Birthday to me!  Happy Birthday to me!
And, yes, I am only 29 years young.  Thank you for remembering. :vamp
So this week, I bring you birthday themed funnies.  Well, they made me laugh, anyway.  And if you know what's good for you, you'll laugh, too. :elvira
A FRIDAY FUNNY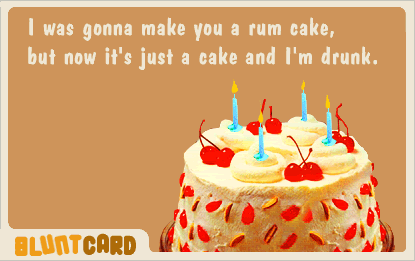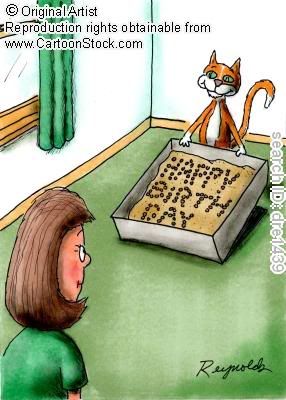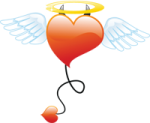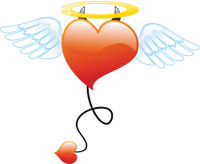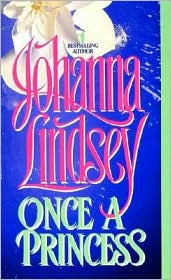 Continuing our Birthday Month celebration—& today is THE day, thankyouverymuch
—this week's "A Few of My Favorite Things"/Keeper Shelf/Free Book Friday book #2 is a really, really big favorite of mine—Once a Princess by Johanna Lindsey.
To enter the giveaway for this book, simply leave a comment to today's post that includes the code FBF—for "Free Book Friday," of course—to let me know you're interested in the drawing. (U.S. residents only for the prize, please, but everyone is welcome to chat.)
Winner will be announced during our Happy Sunday post on…well, you know, Sunday. Winner is responsible for contacting me with her mailing information—i.e. I will not be contacting you—so be sure to check back in or you might not even know you won! :uhoh (If prize isn't claimed within 14 days, another name may be drawn or item may be tossed back into the goody bag to be re-used for a future giveaway.)
Comments
33 Comments • Comments Feed