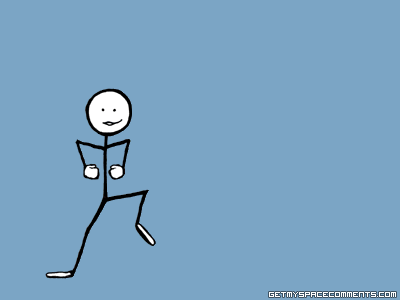 In case you missed it, tomorrow is my birthday!!!
I probably wouldn't be nearly as excited about that fact if I didn't know I was turning 29 again.  Oh, yeah…being able to choose your age & stick with a number you like definitely rocks!
And as I've done for the past few years, I'm going to drag everybody into my birthday celebration by giving away A Few of My Favorite Things.
"A Few of My Favorite Things" Giveaway
This year's giveaway includes:
  Too Soon for a Mid-Life Crisis by Rowan Barnes-Murphy
  Overboard on DVD
  "I believe in old friends & new shoes" ceramic wall plaque
  A Reader's Journal
  A Pink Cookie foot care set (grape scented!)
  An empty "Take a Bite" bakery box.  (Kidding!  Before I mail everything, this will actually be filled with Scotchies, one of my very favorite cookies that I will make with my own little hands just for one lucky winner!)
To enter this "A Few of My Favorite Things" giveaway, leave a comment to today's post that includes a list of a few of your own favorite things!
U.S. residents only for the prize, though everyone is welcome to share their list of faves.
Winner will be announced during our Happy Sunday post on Sunday, November 13th.  As usual, winner is responsible for contacting me with her mailing information—i.e. I
will not be contacting you, so be sure to check back or you might not even know you won!  (If prize isn't claimed within 14 days, another name may be drawn or I'll keep these favorite things for myself.)
Comments
44 Comments • Comments Feed