Welcome to the WIPs and Chains semi-annual (you know, when I think of it & remember in time to do something about it ?) No RITA for Me-ta Party!!!
Or, if you prefer, a No Golden Heart-y Party. ?
Every year, many of us who put so much blood, sweat, tears, & precious time into writing a romance novel anxiously await the news that we might be a RITA or Golden Heart finalist. We clutch the phone, praying it will ring.  We turn it on, then quickly off again to be sure it's working.  We hang out at the RWA website, constantly refreshing the list of finalists in case something went wrong & we didn't get a call, but our name miraculously appears, anyway.  Because, hey—it could happen. ?
Some of us get that call.  But many, many more of us do not. ?
Does that make us losers?  Does it make us less important…less popular…less talented?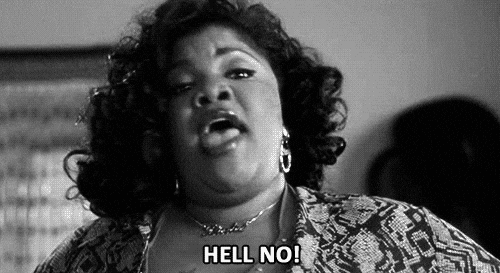 It just wasn't our time.  And remember:  reading is very subjective. A book (or movie or tv show) that you LOVE, someone else might hate—& vice-versa.  (As an aside, let me share the fact that I finaled in the Golden Heart three times before I was published.  I never won & have never sold any of those books.  Did it ruin my life?  Hardly.  Would I have still sold if I hadn't finaled even once?  I like to think so. ?)
So now is the time to look in the mirror & have a good old-fashioned come-to-Jesus talk with yourself.  Find your inner Stuart Smalley!
Celebrate who you are & what you do.  Take awards & kudos as they come, & enjoy the hell out of them! ?  But remember that most days are simple head-down, butt-in-seat, nose-to-the-grindstone, writing your fingers to the bone. ?‍?✍?  Because it's what we do, whether we get a bunch of warm fuzzies or not, right?
And now, whether you're one of those writers who didn't get a call this year ?‍♀️ …a writer who did ? …a reader who loves what those writers do, with or without the accolades ? …someone who just likes to have fun??…or someone who accidentally fell down this rabbit hole that is The Dungeon ? …
The bar is open…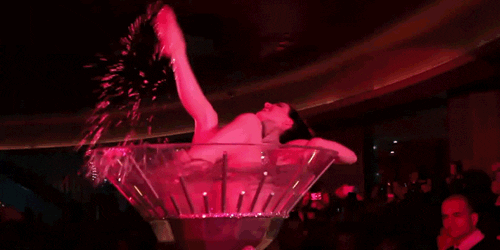 The music is rockin'…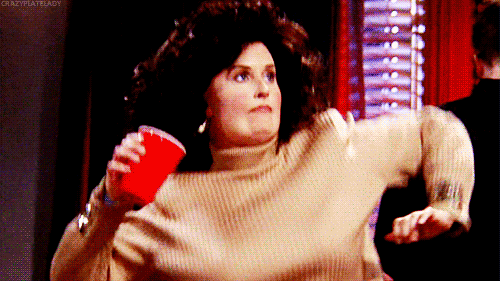 Our Dungeon Hotties are oiled & pumped & ready to please…
And we are all…
So…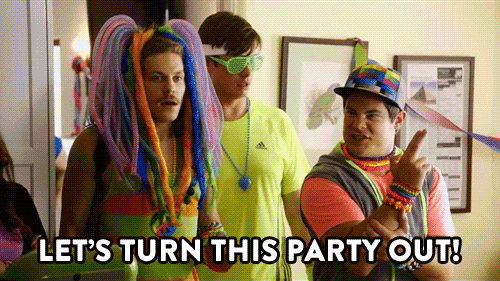 Comments
7 Comments • Comments Feed