Have I mentioned lately how crappy Mercury in Retrograde was making everything?  Well, one of the clear signs I've received that the stupid planet in its stupid bad mood has moved on was a lovely little e-mail I got last week from the coordinator of Ancient City Romance Writers' "Heart of Excellence" Readers Choice Awards.
Turns out I am once again a ***Double Finalist***!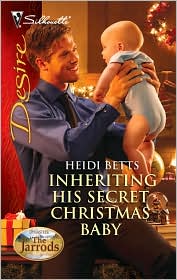 First, for my December 2010 Harlequin Desire, INHERITING HIS SECRET CHRISTMAS BABY, in the Short & Long Contemporary Category.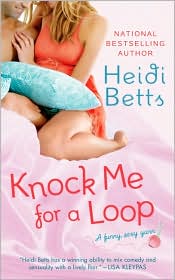 And second for the third book in my "Chicks with Sticks" knitting trilogy with St. Martin's Press, KNOCK ME FOR A LOOP, in the Single Title Category.
I am soooooooo happy & excited! :dancingbat   Absolutely delighted these stories are getting so much great attention, even though they've been out for a while.
Every time something like this happens, I think back & say to myself, I knew there was a reason I loved those stories so much! :spidey

Comments
10 Comments • Comments Feed