All of these holidays falling upon us in rapid succession are really throwing Mistress Heidi off her game. :ouch:
But we mustn't forget to vote in a new Hunk of the Month for the rest of December! :dancinelf:
And so we bring you four of our top Dungeon Hottie candidates, ready & waiting to do whatever it takes to earn a spot in the sidebar! :mistletoeflash:
Who's YOUR favorite? :kissletoe:
(Slippery When Wet)
(BAREly There)
(Unzipped)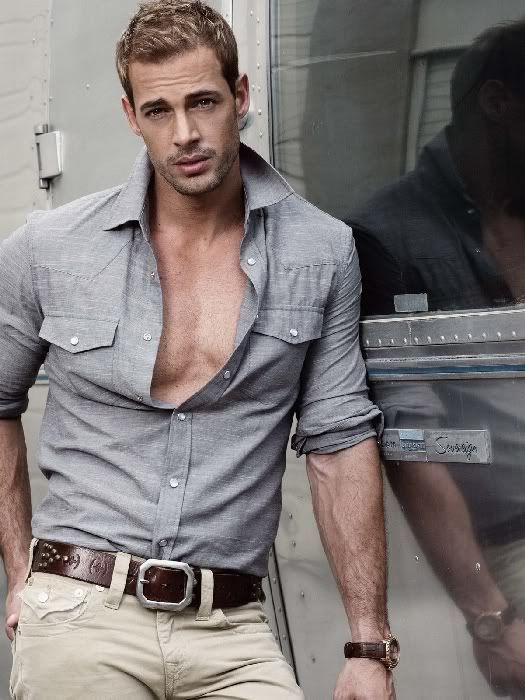 (Boy, oh, Boy Next Door)
Who should be our HUNK OF THE MONTH for January?
Comments
20 Comments • Comments Feed