Happy Sunday, everyone!  And pretty soon, Happy Thanksgiving!  (Can you believe how quickly the holidays are passing this year?! :peekaboo )
So how is everybody doing this week?
I'm running a little low on "happies" this week—not because it was a bad week, but simply because I've been kind of busy with the usual, with nothing exceptionally bad or good happening.  Also, I haven't yet announced a couple of the things I'm happy about, so I don't want to mention them here just yet. :turkey
So this will be quick.
This week, I AM HAPPY that I managed to get the Author Alterations (a.k.a. final proofreading/corrections) for PROJECT: RUNAWAY HEIRESS done on time & that they were relatively clean this time.  Still loving this book.  Every time I go over it, it gives me a rush.  Especially the end. :letitsnow
I AM HAPPY, too, that Editor C seems to really love this story.  Despite the semi-intensive revisions he made me do :steamin he's gushed about it on several occasions, most recently calling Nigel & Lily's story "Fierce."  And I guess if he's happy & the end results are "fierce" all the  :neener was worth it.
I AM HAPPY to be making progress on my current Work-in-Progress.  (Which I can't talk about just yet, but soon…very soon. :wink )
And I AM HAPPY that Thanksgiving is right around the corner.  Not for any particular reason, exactly.  If anything, it will make the year feel like it's passing much too fast.  But I'm looking forward to a bit of a holiday "break."  And even though I'm sure I'll end up working straight through, it will at least offer a bit of quiet & maybe some fun movies or marathons on TV.  Not to mention :yummy .
Okay, let's get to your good stuff!  What are you happy &/or grateful for this week that you'd like to share?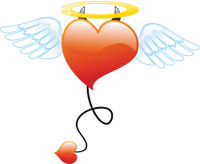 Two giveaways this week, which means two winners to announce!
Giveaway #1 — "A Few of My Favorite Things" Birthday Giveaway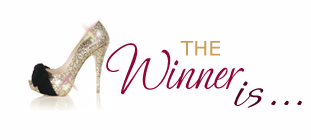 :prettylights   Mandi Beck!!!  :prettylights
Congratulations, Mandi! :cheers Please contact me with your mailing information, & I'll get your sinfully fun batch of "Favorite Things" out to you as soon as I can!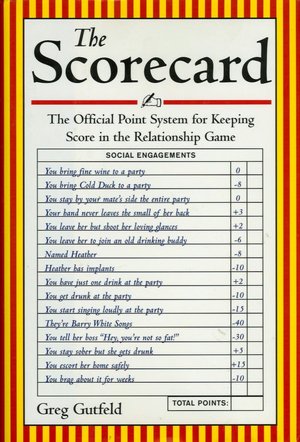 Giveaway #2 — The Scorecard: The Official Point System for Keeping Scores in the Relationship Game by Greg Gutfeld from Free Book Friday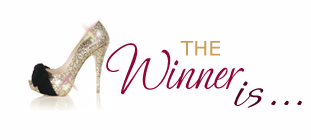 :prettylights   Debi Chowdhury!!!  :prettylights
Congratulations, Debi! :cheers Please contact me with your mailing information, & I'll get your book out to you as soon as I can!  (P.S. I mentioned that I think this would make a great Christmas present for someone to give to their significant other, so after you've gone through & enjoyed a few chuckles, you have my permission to re-gift it. :wink )
Comments
9 Comments • Comments Feed