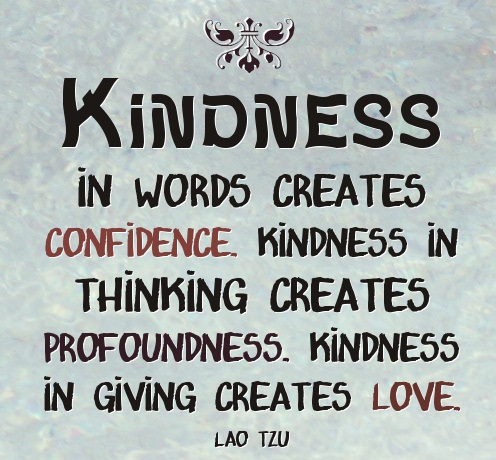 Happy Sunday, Dungeon dwellers!  How y'all doin' this week? :img10
It's been a semi-decent week here at Casa del Heidi…
This week, I AM HAPPY that another bi-annual dentist appointment is out of the way, with no need for further work before the next one.  As usual, my teeth were declared practically perfect in every way, & I was sent off with a bright smile & a new turquoise toothbrush.

I AM HAPPY that while I was out & about, I found an adorable Winnie-the-Pooh mug at a hospital thrift store, in perfect condition!  Have I mentioned how much I love all things Winnie-the-Pooh & how I'm moderately obsessed with collecting every Pooh and Friends mug ever created?  Yeah, slightly obsessed…at least with the uber-cute ones. :img24
I AM HAPPY that Sears replaced two of my flat-screen televisions that had damage to the lower screens—for no apparent reason—free of charge.  Well, okay, there was a teeny-tiny up charge because I decided to replace the 22″ sets with 28″ ones, but otherwise all I had to do was drop off the broken televisions & pick up the new ones. :img25  Now to get them installed, since I've also decided that I want them to be mounted on the walls rather than sitting precariously on tabletops…you know, with The Kittehs running around like crazy flakes every so often. :img19
Maybe having a working television in my office/exercise room again will even get me back to my weights workout. :img5
I AM HAPPY that I was able to watch Captain America: The Winter Soldier on the Torture Cycle this past week—one of the movies I recorded during the recent HBO/Starz/Epix/Cinemax free preview weekends we had.  Yes, it's only one of many, but getting it watched means I was able to delete it from the DVR. :img23
I will say, though, that I really enjoyed it.  I don't remember much at all about Captain America: The First Avenger; about the only thing I recall is how strangely bobble-headed Chris Evans looked when they CGIed his head onto a lanky, somebody else's body. :img31
But this one had more characters I was familiar with, more action that kept me riveted, etc.  Not to mention a bit of a spark between the Captain & Black Widow…I liked that!  I wouldn't mind seeing those two get together, I must say. :img32
And finally, I AM HAPPY that my sweet little Tigger has been unusually happy lately.  The kitteh who used to keep to himself & stay downstairs most of the time has been spending more time upstairs & doing a lot more playing with toys.  He makes the sweetest little sound when he's playing!  It almost sounds like a help me, I'm hurt! cry—& I did jump up to check on him the first time I heard it—but it's not; it's his happy cry. :img26
I've even woken up a few times to find his toys in bed with me. Pom-poms, foil balls, even a stuffed catnip mouse once.  Never used to happen, but now that he's on Anxitane for some of his anxiety & behavioral issues, he's so much more fun—both by himself & with others! :img13
So how about you guys?  What's been going on with you this week?  And what are you happy about or grateful for that you'd like to share with your fellow Darlings?  We're all waiting to hear! :img4
Comments are closed.