Happy Halloween, everyone!
But of course, since this is The Dungeon, it's not just Halloween.  It is also prize winner announcement day, & we have some catching up to do. :uhoh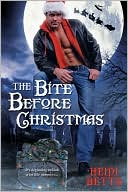 First, our Free Book Friday winner from the weekend I was away at the NJRW conference (10/22) & offered an autographed copy of THE BITE BEFORE CHRISTMAS…
Dee!!!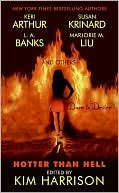 Second, our Free Book Friday winner from this past Friday, when the prize was a copy of my dragon novella "Curse of the Dragon's Tears" in the HOTTER THAN HELL anthology…
Throuthehaze!!!
And last but not least, as promised, it's time to announce the winner of my

Lori Patterson!!!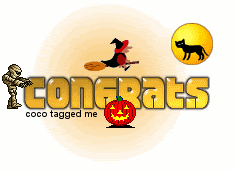 Congratulations, ladies!  Please contact me with your name & mailing information, & I'll get your prizes out to you as soon as I can!
Thank you so much to everyone who's been popping in for Free Book Friday & who signed up for my mailing list to take part in the "Fang-tastic Vampire Swag Bag Giveaway"!  Stay tuned for even more fun Dungeon giveaways in the very near future. :surrprisse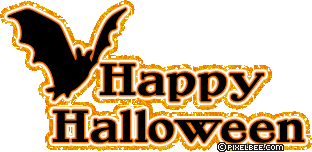 Comments
12 Comments • Comments Feed