Here's a little bit of trivia about the Top Secret Projects
I'm working on at the moment:
Two of the three stories involved so far have pets in them.
You all know what a huge animal lover I am, & as often as humanly possible, I like to promote the idea of animal adoption/rescue, spay/neuter, etc.—in real life & in my novels.  (Yeah, it's a soapbox…so sue me. smilie#22 )
So for Top Secret Project #1, I wrote in an adorable set of rescued cats.  (I'll let you discover for yourselves whether they were rescued by the hero or heroine & what their names are.)
And Top Secret Project #2 contains a really cute adopted bulldog.  I sort of fell in love with him as I was writing; if he were real, I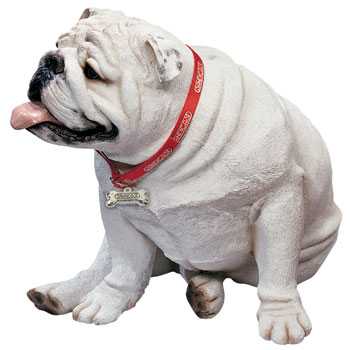 think I'd steal him. smilie#21
Now it's time to start Top Secret Project #3, & I want to include pets again.  But because the hero & heroine are turning out to be a little different from my original plans, I'm thinking the pet should be a little different, too.  But what kind of pet could it be? smilie#29
Well, this is where the "blame it on Mary" part comes in.  I've decided Top Secret Project #3's loveable pet(s) is going to be…a RAT!
And we get to blame that on our own Darling Mary Kirkland because she has pet rats & regularly talks about/posts pictures of them!  (I actually think she may have been subliminally trying to get me to write about rats all along! smilie#9 )
I'm very excited about this, because even though I've never had a pet rat of my own, I've always loved rats!  I think they're adorable & make wonderful pets, especially (over hamsters, gerbils, etc.) for children.
At the moment, I'm leaning toward one brown-&-white or gray-&-white rat named Marbles, but that could change to two or even three.  And I should probably ask Darling Mary's permission to use that name for one of my character's fictional pets, since I'm pretty sure she has a furbaby named Marbles of her own.
So what do you think?  Are you ready for a romance with a rat in it?  I think you're going to love it. smilie#32
And how about it, Darling Mary—can I use your baby's name?  (And do you think I can pull this off? smilie#20 )
Comments
31 Comments • Comments Feed