CONFESSION #47
So here it is, & I hang my head in shame…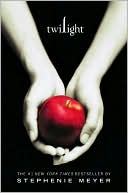 I'm reading Twilight.
Yes, it's true.  And I'm not proud of it.  But even though I'm about five years past the curve, I admit that I've been mildly curious to find out what all the hoopla is about concerning this book/series/author.  (The movies will come next, if I think I can stomach them.)
I'm not a big fan of most YA—or whatever you might call this genre of story—but I felt the same way about wanting to know what the Harry Potter books were about, & that turned out okay.  At least for the first few books. :crazy
So when our local bookmobile librarian handed me the entire series in one gigantic stack, I first groaned, then thought what the heck.  Just because I start it doesn't mean I have to finish it, & just because I read the first book doesn't mean I have to read all of them.  Right?  (And, yes, I also confess that although I buy most of my books new to support their authors, I am not forking money out for this one.  At least not yet.)
My assessment so far is this…
I actually chuckled about three times in the first 15 pages.  Good.  It gave me hope.
But now I'm about 60 pages in & I'm bored.  Not bored enough to give up—yet—but feeling very ho-hum.
I don't dislike any of the characters too much so far, but I do keep picturing Robert Pattinson as Edward Cullen, & it's beginning to creep me out. I mean, seriously. Can you believe this not-bad-looking kid…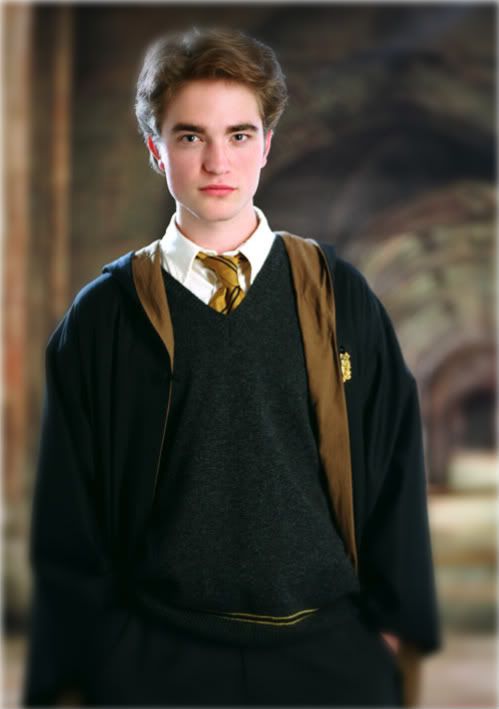 …is also this creepy-looking fellow?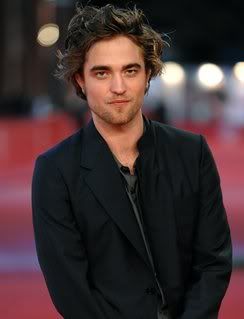 Gurk.
Surprisingly, I don't picture Kristen Stewart as Bella Swan—go figure.
The biggest problem I fear I'm going to have with this book is the teenage angst.  And worse yet, teenage vampire angst.  It makes my head want to explode. :hothot
But again, I'm giving it the old Dungeon try.  (Complete with torture chamber & weeping. LOL)
So what about the rest of you?  Have you read Twilight or the…*clearing throat*…Twilight Saga yet?  What did you think?
And if you haven't, have you ever read a book or watched a movie/TV show that you were kind of afraid to admit to?
Comments
33 Comments • Comments Feed