In case you haven't heard, I have finally turned in MUST LOVE VAMPIRES. Whoo-hoo!
Yes, it's true.  I proofed & polished that puppy within an inch of its life & turned it in last week.  It's such a nice feeling to have that book done & on my editor's desk. :dancing
And as usual when I finish a book—which has taken me months upon months to write—I get to take a much-needed little breather & catch up on things I couldn't do while I was neck-deep in Deadline Dementia.
Here's the post-deadline To Do list this time around:
Shop for a new TV. Yes another one.  Honestly, 2010 was apparently not my year where televisions were concerned.  Three of them died on me.  Granted, two were quite old—we're talking 12-15 years, here—but one wasn't.  It was either a piece of crap or it got struck by lightning—or both.  But the third one (the crap/lightning one) has been on the fritz for about two months now, leaving me to move the small one I usually have in my office to the living room & back.  A complete pain, & something I'll be happy not to have to do anymore now that I have the time to run out & shop for a new one for the living room.
Pick up cat food.  I've mentioned how much trouble I've had lately ordering the frozen raw food my cats like most.  I've got them on a back-up flavor they're tolerating, but don't love.  However, the shortage has pressed me to search for alternate brands/flavors, & I've got a rather substantial order waiting for me at a local natural foods store.  I need to pick that up & start testing it on the kiddos to see if we have any winners.  Ding, ding, ding!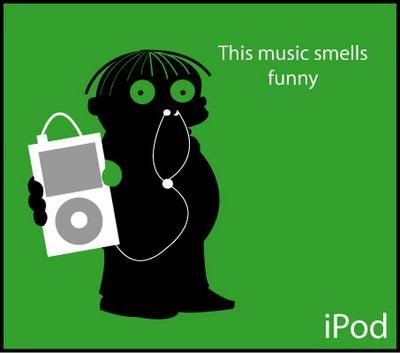 Order a new iPod.  This isn't a must just yet, but I fear it's growing necessary.  I adore my iPod, but the one I've got is really, really old, & let's just say it's becoming delicate.  It does not always like to do what I ask it to, & some days it doesn't work at all. :blinkie

Sleep.  Oh, how I love to sleep.  And at the tail end of a book, I don't get a lot.  I stay up late to write, then the kittehs—who do not understand the concept of sleeping in—have me up at the usual super-early hour, anyway.  So by the time I finish the book, I am seriously lacking, & there's nothing I enjoy more than getting to bed a bit early & even napping during the day.  Ahhhhh.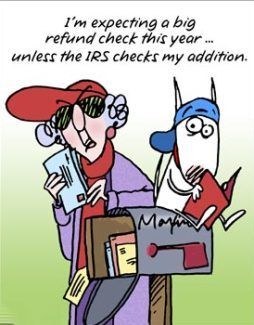 Taxes.  Ugh.  Not looking forward to this one, but I've got a pressing deadline where they're concerned this year, too, so over the next week or so, I'm going to have to dig out all my receipts & my calculator & get to work.  At least I can be grateful that tax time is falling immediately after I've turned in the book.  It's particularly awful when I have to deal with them in the middle.
Plot my next Desire.  Yay!  Now this one, I am actually looking forward to.  I'm already contracted for a particular storyline, with an already-completed synopsis.  But since it's been a while since I turned that in, & it's another secret baby story, which I've now done two of in a row…& because I happen to have a rather awesome editor, who's more than open to new ideas…we are brainstorming whether to stick with that project or do something else entirely.
So those are my plans for the rest of the month. :heehee   How about you?  Even if you aren't just coming off a psychosis-inducing deadline, what exciting stuff do you have planned for the near future?
Comments
8 Comments • Comments Feed