Happy Sunday…& since I like to stretch things out…Happy Thanksgiving, too!
I hope you all had a lovely, wonderful holiday, filled with more blessings than you can count! :turkey
And I hope that you'll take a minute to share some of those blessings with us.
This week (as with most weeks, even if I don't mention them specifically), I AM THANKFUL for the most important things:
My Family
My Friends
My Darlings of The Dungeon — You guys really are the greatest! :orny
My Kittehs — especially their continued safety & good health
My Health — which thankfully remains top notch, despite what I thought might turn out to be the sniffles the day before Thanksgiving :effinsanta
My Career — including my editors, my agent, & all of my amazingly fabulous & dedicated readers!  (That would be you guys. :wink )
The Roof Over My Head
Warm Jammies to Snuggle Into This Winter
The Delicious Meal I Enjoyed Thanksgiving Day (& am still enjoying because—leftovers! :yummy )
There are probably a million-gazillion more, but those are at the very top of the list.
How about you?  What are you most THANKFUL for this Thanksgiving week?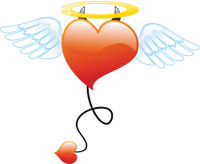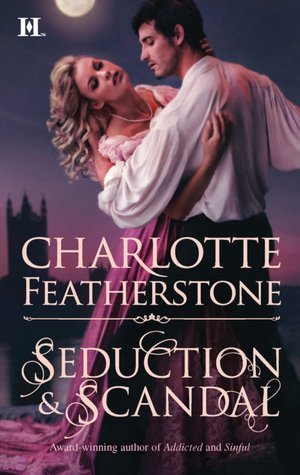 Now to announce the winner of this week's Free Book Friday giveaway—Seduction & Scandal by Charlotte Featherstone…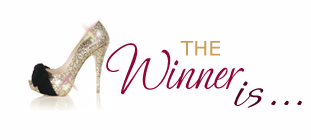 :prettylights   Donna!!!  :prettylights
Congratulations, Donna! :cheers   Please contact me with your full name & mailing information, & I'll get your book out to you as soon as I can!
Comments
5 Comments • Comments Feed