Happy Sunday, everybody!  I hope you're having a great weekend to top off an even better week.
Do you have your list of happies ready to share? :chickendance
This week, I AM HAPPY that I've got a shiny new title for my November Harlequin Desire:  SECRETS, LIES & LULLABIES.  I'm always a little nervous when my editor(s) tell me I need to come up with a different title for a book I already gave a perfectly good title.  (Hey, it was! :evilmonkey )  But this time around, I think the new title may be even better than the old one, & I love it! :happysun
I AM HAPPY still with my quite unexpected Mother's Day gifts.  Thanks to Gramma Pugga (a.k.a. Madame Mommy Dearest), who did the actual shopping for my little kiddos, I received a pile of adorable Winnie-the-Pooh books.  Mostly Classic Pooh, which I have an extra-squishy soft spot for.  One from each of The Kittehs, which is just too adorable.  And from Madame Mommy Dearest herself, I got another pile of those Pepsi flavored lip balms I love. :eeee
For the record, I made dinner for her (dealing with crowded restaurants on holidays is verboten; I'll take you out the day before or the evening after, but the day of—no, thank you) & we tried a brand new beer I discovered the week before—Shiner Ruby Redbird.  A seasonal brew with grapefruit & ginger—yum! :cool
I think I AM HAPPY with something that's in the works in the background of my life.  It's been kind of a pain & I don't even remotely have a handle on it yet, but when all is said & done, I think I'll be very happy with the results.  I think.  Will have to reassess that one later.  (And, yes, when "all is said & done" I'll share. :howyoudoin )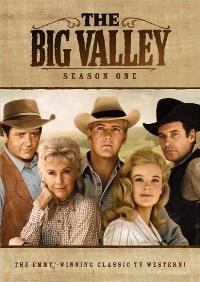 Last but not least, I AM HAPPY that The Big Valley is back on TV.  I'm kind of on a western kick right now with The Big Valley & The Magnificent Seven.  It's so fun to be reminded of why I fell in love with these shows to begin with.
So that about does it for me this week…how about you?
Tell us what great, fantabulous, or just plain decent stuff is making you happy this week! :cheer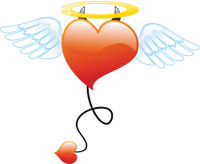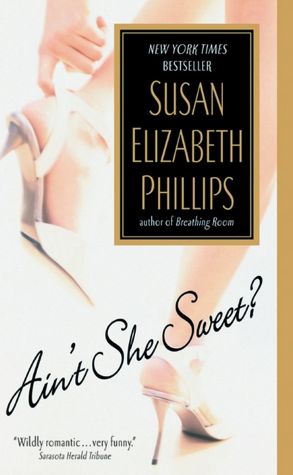 Now to announce the winner of Friday's Free Book Friday giveaway—Ain't She Sweet? by Susan Elizabeth Phillips…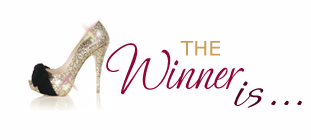 :chickendance Kathleen O!!! :chickendance
Congratulations, Kathleen! :patrick3 Please contact me with your mailing information & I'll get your book out to you as soon as I can!
Comments
16 Comments • Comments Feed