What should we bake today in preparation of the release of HER LITTLE SECRET, HIS HIDDEN HEIR?
How about some Sad Cake!
Now, despite its name, today's recipe is not meant to depress anyone.  We only call it "sad" because it rises fairly high while baking, then caves in as it cools.  So come in off the ledge, put away those razor blades, & hand over the bottle of pills.  (If they're the little purple ones, I could really use a few; my prescription ran out days ago. :tongue )
SAD CAKE
Ingredients:
2 cups brown sugar
4 eggs
1/2 cup oil
2 cups Bisquick
1 teaspoon vanilla
2 cups chopped pecans
1 cup shredded coconut
Directions:
Preheat oven to 325 degrees.
Grease and flour a 9" X 13"pan.
In medium bowl, stir together sugar, eggs, and oil.
Add Bisquick. Mix well.
Stir in vanilla, pecans, and coconut.
Pour into prepared pan.
Bake for 35 to 40 minutes.
Enjoy!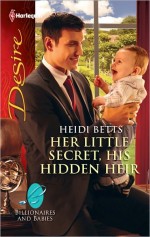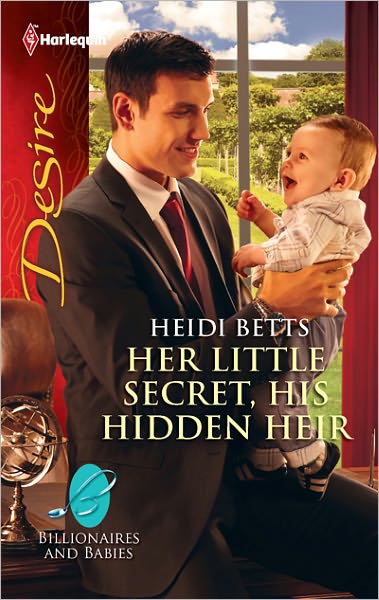 And remember, the release of HER LITTLE SECRET, HIS HIDDEN HEIR is less than a month away now…another reason not to be sad! :chick
If you'd like to collect even more great recipes, or maybe share a few of your own, be sure to sign up for my HappyBookers YahooGroup. We're doing a bit of a recipe swap over there, as well, to celebrate the yummy bakery angle of HER LITTLE SECRET, HIS HIDDEN HEIR. :flip
Comments
7 Comments • Comments Feed