Another wonderful review for SECRETS, LIES & LULLABIES has come in…this time, from Romance Reviews Today: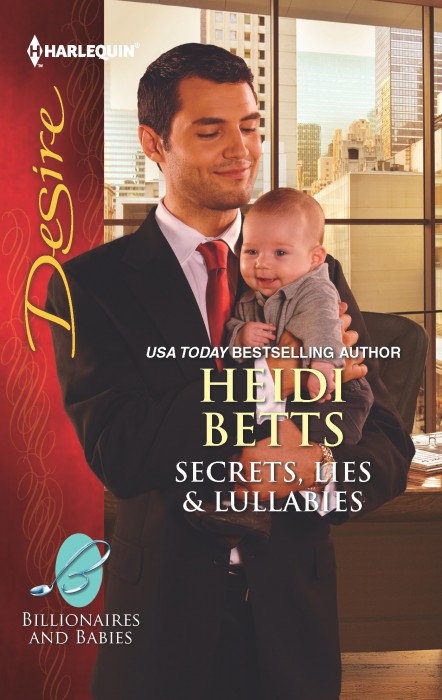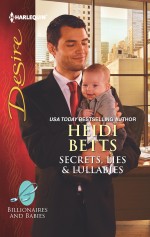 The words pop and sizzle in Secrets, Lies & Lullabies as the passion turns fiery hot between Alex and Jessica. She didn't want to give up Henry, but needed to do the right thing for him. Soon she has to worry that Alex will want permanent custody and has plenty of ammunition to use against her. Of course, he has a bit of a selfish motive for demanding she stay because it means Jessica is part of his life again. Readers will sigh as Jessica and Alex slowly and surely fall in love with each other in Secrets, Lies & Lullabies.
A wonderful tale of Cinderella finding her Prince Charming, give Secrets, Lies & Lullabies a boost to the top of your reading list.
Thank you so much, Patti! :orny
You can read the full review at Romance Reviews Today.

Where to Buy SECRETS, LIES & LULLABIES
Amazon :: Kindle ebook :: Barnes & Noble :: NOOK ebook
eHarlequin :: Books-a-Million :: Indiebound ::
The Book Depository (free international shipping)
!ndigo :: Amazon.ca

Comments
3 Comments • Comments Feed