Happy Sunday, everyone—I hope you're having a great week!
This week, I AM HAPPY that The Kittehs are happy.  I ordered a bunch of Matatabi catnip for them—all the way from Malaysia, for heaven's sake!—& it cost me an arm & a leg.  The catnip itself isn't all that expensive, but the overseas shipping will kill you every time. :Cukoo   But the minute it arrived, The Kittehs started circling like sharks.  I gave them each a little treat of their own (it comes in fruit, sticks, powder, & leaves, so there was plenty to go around) & they spent hours drooling all over the place.  Happy, happy kitty cats. 
  Definitely worth the cost.  But that's their Christmas present for the next three years! :evilmonkey
I AM HAPPY that I finally, finally finished reading Danse Macabre.  Granted, I'd started it, then had to stop to read another book (for a quote :happysun ) in the middle, but it was such a long book, & if felt like it was taking forever to get through.  So I'm glad just to be done with it so it will stop staring at me day in & day out.
I AM HAPPY, too, that I got to start Sandra Brown's Tough Customer next.  Man, I love her books; they grab me from page one every single time.  And I've been wanting to read this one ever since I finished Smash Cut & found out it was a spin-off.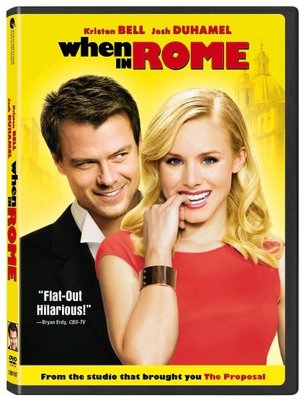 I AM HAPPY I finally watched When in Rome…& annoyed with myself for not watching it sooner.  I'm not sure why I avoided it for so long, but it was absolutely fabulous.  A little rushed in places, & I'd have liked a wee better ending, but Kristen Bell is adorable & Josh Duhamel is hubba-hubba.
And I am especially happy that the pages for my November 2012 Harlequin Desire, SECRET, LIES & LULLABIES are up already at at Amazon & Barnes & Noble.  No cover or story information yet, but they're there, which means the book is on its way!!! :chickendance
So how about you?  What awesomenes has taken place in your life this week?  (We'll also settle for just-okay stuff, if that's all you've got.)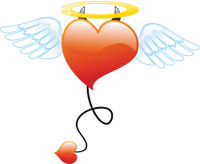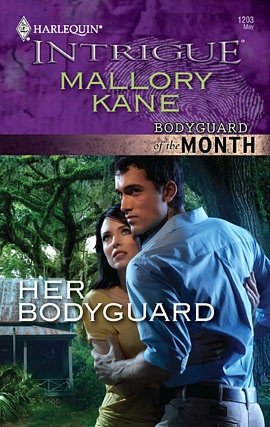 Now to announce the winner of Friday's Free Book Friday giveaway—Her Bodyguard by Mallory Kane…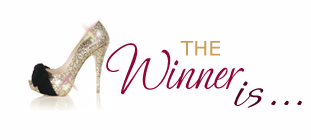 :chickendance Tammy Beck!!! :chickendance
Congratulations, Tammy! :patrick3 Please contact me with your mailing information, & I'll get your book out to you as soon as I can!
Comments
12 Comments • Comments Feed