I don't usually beg for votes or nominations, but this seems like too good an opportunity to pass up. :puppywag
HarlequinJunkie.com has recently launched the "Book Junkies Choice Awards" & is collecting nominations until September 15, 2013.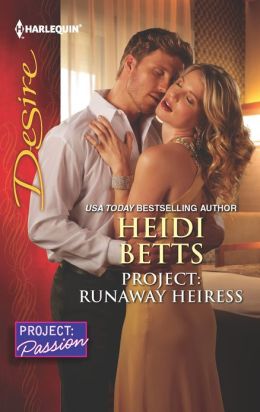 So if you loved PROJECT: RUNAWAY HEIRESS … SECRETS, LIES & LULLABIES … or "Gimme Shelter" from the ANIMAL ATTRACTION anthology, now is you're chance to nominate one or all of them for this fun readers' choice award!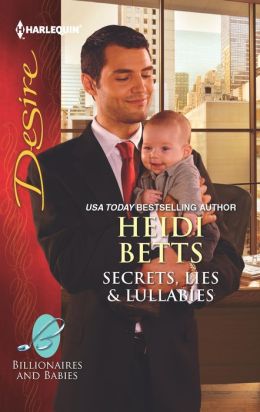 Visit BookJunkiesChoice.com for a full list of rules & the online submission form.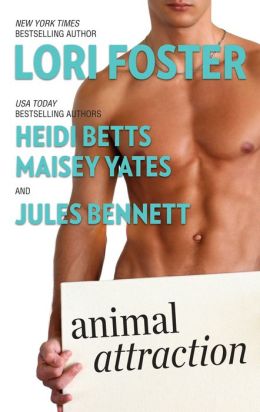 And if you do submit one or all of my eligible titles, let me know.  I want to keep track of who gets brownie points…& maybe even a little "alone time" with one of Mistress Heidi's Dungeon Hotties. :heartkitty