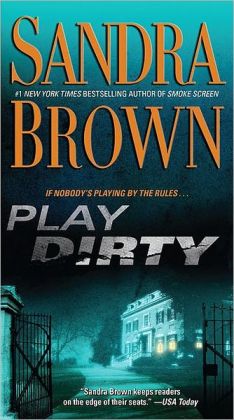 I hate to point fingers, but I'm convinced that there are some wicked, cruel authors out there who are out to get me. :may4
It seems that almost every time I near the end of one of my own books, thinking I only have a little ways to go, one of these authors' books that I've been reading at a normal, steady pace will suddenly get really good & be almost impossible to put down.
Why?  Why can't their books be mediocre?  Why can't they wait until I finish the book I'm writing before the book they've already written becomes irresistibly compelling? :may34
I am convinced they do this to me on purpose.  Their goal is to slow me down, to keep me from finishing my own books & suck me into their fictional worlds.
So stop it, please!  I don't come into your house & distract you from your work!
(Or maybe I do!  Do I?  That would be kind of awesome. :may22 )
But, seriously—stop it!  I've got work to do, & your very talented storytelling antics are not helping! :May37
Comments
8 Comments • Comments Feed