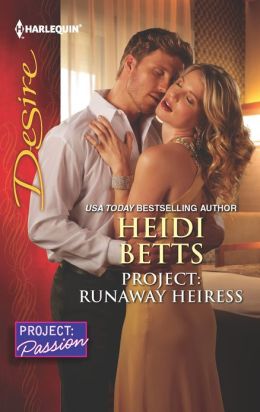 Our very own Darling Debby has written up a delightful review of PROJECT: RUNAWAY HEIRESS for CataRomance Reviews:
Heidi Betts starts a new series with Project: Runaway Heiress. If the first one is any indication, then this series promises to be fun and exciting.
Lily was certainly daring as she went undercover to uncover the thief. Nigel, her sexy Brit boss, became so much more than a boss. Unfortunately, no one likes to be deceived and Lily's undercover operation comes apart, breaking them apart as well. Is there any hope? You will need to read this delightful tale by Heidi Betts, Project: Runaway Heiress. Savor it now as the next one is not due until January 2014.
Thank you so much, Debby! :heartkitty
You can read the full review at the CataRomance Reviews website.
Comments
3 Comments • Comments Feed