A new television season is nearly upon us!
(Do I need to mention that the only reason I'm excited it's September already is that The Walking Dead will be back in October? :may3 )
So anyway, there are some new shows coming on, & I'm trying to decide what's worth watching—if anything.
What's on your To See list?  For me, there's only a handful I'm contemplating…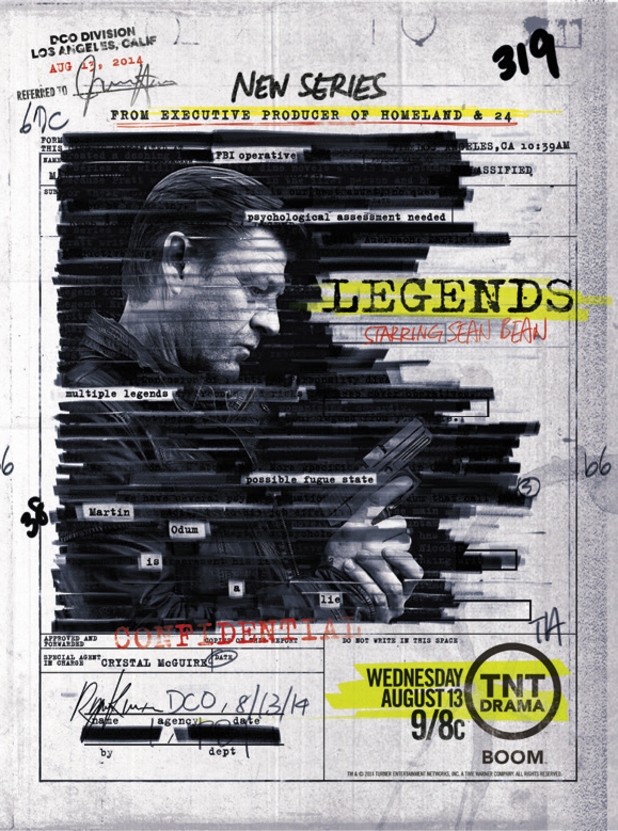 Legends (TNT) — Though I haven't actually watched an episode yet, I've been recording them.  On the one hand, I love Sean Bean, & the concept for this one reminds me a little of the too-soon-canceled Missing or maybe Taken.  On the other hand, I can't stand Ali Larter, so I'm not sure I'll be able to handle her floating around on the show. :may4
Stalker (CBS) — Dylan McDermott, yes.  Maggie Q, not so much.  I sort of like the sound of this one, but I'm not sure I like it enough to watch.  Chances are I'll record an episode or two & give it a try, then decide as it moves along.
Bad Judge (NBC) — Don't judge me for this (no pun intended :may39 ) but this one looks moderately amusing, so I might check it out.  I'm not sure it will be all that good & it may not even last very long, but maybe it will be good for a couple of laughs.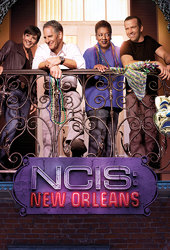 NCIS:  New Orleans (CBS) — We've talked about this one before.  Despite the slight annoyance of Scott Bakula's bad New Orleans accent, I am going to record this one.  I'm hoping it's good, & since I've always liked the original NCIS (& NCIS: Los Angeles isn't terrible) I want to give it a shot.
Salem (WGN) — Okay, so this isn't a new show, but thanks to a Season 1 marathon over the summer, I managed to catch up & am now ready for the Season 2 premiere.  From this point on, I'll be able to watch this one like the rest of you—one episode at a time. :mat27
Sleepy Hollow (Fox) — Another not-new, but new-to-me show that many of you have said is really good & that I should check out.  I didn't catch the first season, of course, but I have been recording the repeats they've shown over the past several weeks.  Unfortunately, they aren't playing them in order & I'm not sure they'll have time to show them all before Season 2 begins, so this may be a hit-or-miss one for me.  I'll record what I can & hope I'm able to catch up, but I may not be able to start fresh when the rest of you do. :may4
A few…& I mean a very few…that I might check out, but am really on the fence about include:  NBC's Constantine…ABC's Forever…& Syfy's Z Nation—but only because it contains zombies; Syfy's track record isn't great, though, so I'm not expecting much. :may24
How about you?  What new &/or returning shows are you looking forward to?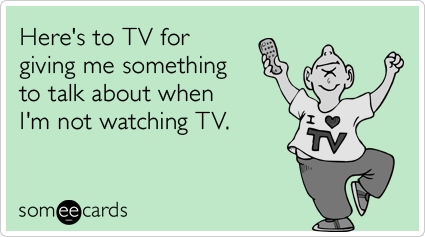 Comments
11 Comments • Comments Feed