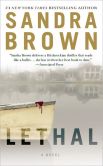 I'm almost finished reading Lethal by Sandra Brown & the Ice Lake anthology by B.J. Daniels, Delores Fossen, & Julie Miller.  (Both very good romantic suspense. :smokin )
And I don't know about you, but deciding what to read next is one of the hardest decisions I have to make on a regular basis.  There are way too many great books waiting on my To Be Read piles.  I'm also never quite sure what I'm in the mood for, because they all look way too good. :crykitty
So this time, I'm going to let you help me decide what to read next.  (With the caveat that I may end up jumping ship, no matter what's discussed here, because I have a tendency to follow my gut at the very last second. :birdcat )
This is what I've been eyeballing with interest: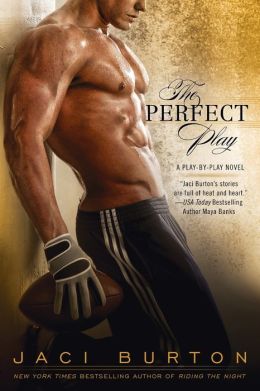 #1 — Jaci Burton's The Perfect Play.  I've already read Changing the Game, which actually comes after this one, so I'm a little out of order.  Sometimes that bothers me, but Game seemed to stand alone perfectly well, even though I could tell other characters had already gotten their own story.  This would give me the chance to go back & catch up. :rundogrun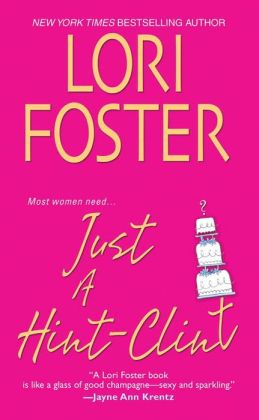 #2 — Lori Foster's Just a Hint – Clint.  I'm behind & out of order with Lori's books, but have been wanting to read this one for a while, so it's a possible.  Or I could grab When Bruce Met Cyn… or Never Too Much, which also seem to be calling to me.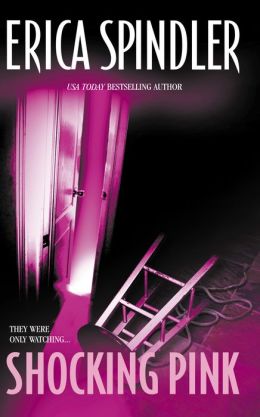 #3 — Erica Spindler's Shocking Pink.  I've really been in the mood for an Erica Spindler lately.  One of her newer titles, actually, but this is the one that's smack-dab in front of me whispering, "Read me. Read me.  I've been sitting here forever—read me already, dammit!" :runkitty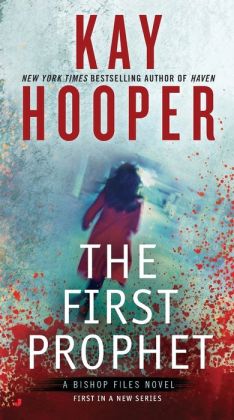 #4 — Kay Hooper's The First Prophet.  I just read a Kay Hooper not too long ago, so I feel like I should give something else a shot first, but I do love her books & romantic suspense in general.  It's also one of those extra-tall paperbacks that never fit in my boxes of books, so I feel like I should read it & get it out of the way rather than trying to store it much longer.
What do you think?
Which of these would you pick up first—and why?
Or have you already read one or more of these & can recommend them personally?
**NO SPOILERS, PLEASE!!!***  But feel free to give me your thoughts & opinions.  They might just help me decide what to read next. :doggielick
Comments
19 Comments • Comments Feed