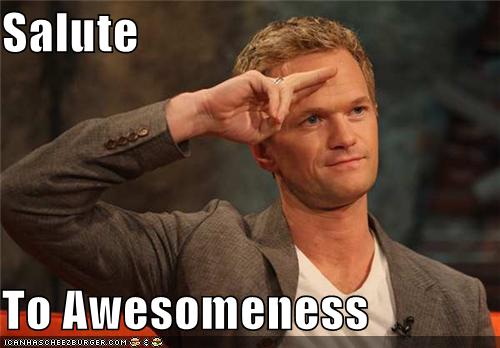 Welcome to the third & final installment of my Thank You Parade
—a series of belated, but deeply sincere expressions of my appreciation to some folks who went above & beyond to make my day…many, many days ago. img31
Today, I say THANK YOU SO MUCH to the nth degree to Darling Pamela Cayne, who really, really made my day recently with an unexpected package in the mail.

You probably remember Darling Pam's wonderful guest blog back in May.  And though she certainly didn't have to, the silly woman sent me a thank-you gift for inviting her to The Dungeon.

Now normally, I'd read her the riot act for this.  Did I mention that gifts are not required, nor expected, nor necessary?  It is my & Mistress Heidi's pleasure to have these talented authors drop by to chat, & it's especially exciting when we know the author personally.
And yet, Darling Pam's gift was so fabulous & so thoughtful, I couldn't possibly utter a negative syllable in her direction.  The only thing I could say was:  "You really didn't have to…but I'm so glad you did!" img19
It started with these two hilarious notes at the very top of the package…
They got me laughing, & once I opened them up, I couldn't stop! img27
I swear that would have been enough.  I've still got them both & still re-read them for a really good, deep belly laugh.  They absolutely crack me up! img27
But oh, no—Darling Pam had even more awesomeness up her sleeve:
Do you know what these are?  Do you?  Do you?!
My very own Dean & Sam dolls! img23  I am in love!
  My intention is to clean off my desk & have one on each side of my computer monitor.  Oh, yes, they will be the very best for hero motivation. img16  But until then, I've just been sleeping with them. img24
And in case you can't read them well enough, at the top of each box is a Supernatural button.  One says:  "Hold me, Sam. That was beautiful."  The second says:  "They're not like the Loch Ness Monster, Dean. Dragons aren't real."  If you're a fan of the show, you will SO be 

.
I've already thanked Darling Pam as effusively as I was able. img22 Unfortunately, even as a rather talented writer (if I do say so myself img32 ), I do not possess Darling Pam's immense creativity or a large enough vocabulary to truly express how much I love my boys.
And so, hoping this will be enough, there is only one more thing I can say…
Comments
9 Comments • Comments Feed