Do you know what today is?  Aargh, that's right—it be National Talk Like a Pirate Day!
And ye'll do it, ye will, or Mistress Heidi will see ye walk the plank!
So first, a hot & sexy pirate in honor of what should be Happy Hunk Day!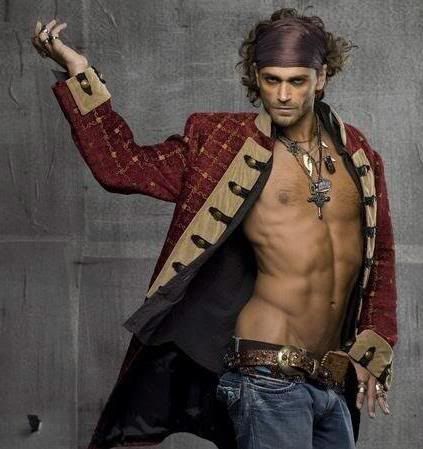 And then… Funnies!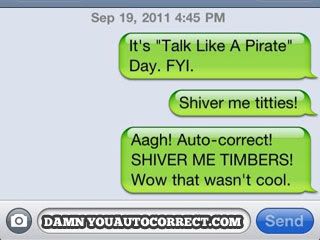 Comments
15 Comments • Comments Feed