A third & final (I think :fly: ) mix-it-up of The Dungeon's weekly posts…
Welcome to our first Sunday Punday!  They're still going to be Happy Sundays, just more along the lines of easily amused ones. :rollercoaster:
Feel free to let us know what you think of this change, as well as the others, since Mistress Heidi & I are always interested in what our Darlings think! :sun:
Of course, if you don't enjoy puns, there's only one thing I can say to you: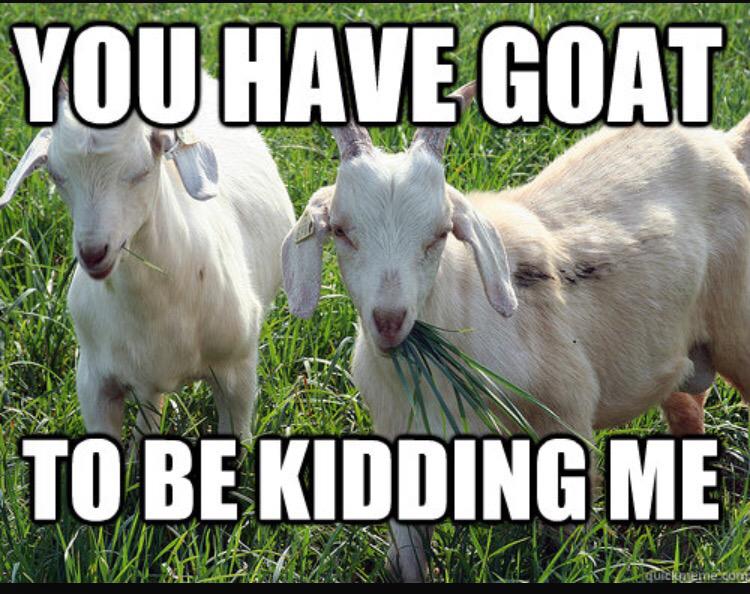 :lolol: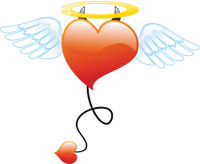 Sorry for the delay with this!  Tara Wyatt (our last wonderful guest to The Dungeon) & I got a little behind on drawing a winner for her "Virtus Security" prize pack—autographed copies of Necessary Risk & Primal Instinct, plus a handful of assorted "Bodyguard" goodies.
But we've got a name now, & are ready to get back on track.  So without further ado…
Congratulations, Dee!  Please contact me with your full name & mailing address, & I'll forward them to Tara so she can get your prizes sent. :pool:
Thank you again to Tara for spending the day with us, & to all of you for taking the time to visit & chat with our delightful guest! :happysummer:
Comments
6 Comments • Comments Feed