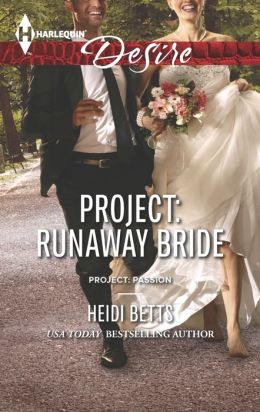 Another week, another Christmas giveaway to celebrate the upcoming release of PROJECT: RUNAWAY BRIDE ("Project: Passion" – Book 2) on January 7th!
:dancingsanta
This week, I'll be giving away my very first holiday-themed Harlequin (formerly Silhouette) Desire, CHRISTMAS IN HIS ROYAL BED…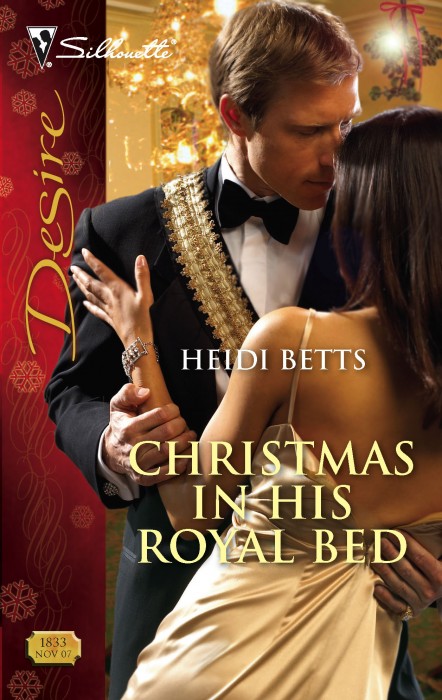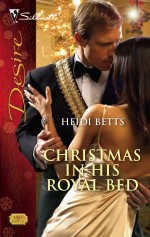 OWNED BY THE PRINCE
The moment Prince Nicolas saw sultry Alandra Sanchez, he wanted her for his mistress. Determined to have her in his bed by Christmas, he lured her with a job at his island palace. Nicolas would stop at nothing to satisfy his lust, including seducing her with a little royal treatment. Soon his fiery passion began to awaken Alandra's own forbidden desires. But would she leave him once she discovered he was about to enter a loveless royal marriage?
She'd become the prince's paramour…but would she ever be his wife?

Where To Buy
Kindle ebook :: NOOK ebook :: eHarlequin.com

To enter, simply leave a comment telling me what you love most about the holiday season
*Must be 18 or older to enter
*Everyone welcome (no U.S.- only restrictions this time :candycane )
*Winner will be announced on Sunday, December 22, 2013 as part of our regular "Happy Sunday" post
*Entrants should stop back on the above date to see whether or not they've won, & the winner should contact me with her full name & mailing information as soon as possible…though I will make an effort to contact the winner once her name is chosen. :iceskatingman
Good luck! :winkcookie
And don't forget to pre-order your copy of PROJECT: RUNAWAY BRIDE today!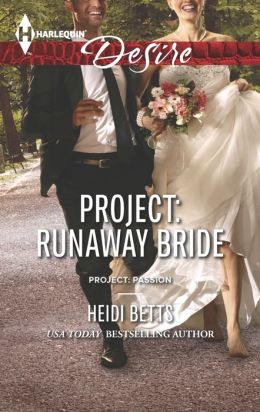 (Book 2 – "Project: Passion" miniseries)
Harlequin Desire #2280
January 2014
ISBN: 978-0-373-73293-7
Runaway Bride's Big Baby Secret
Handbag designer Juliet Zaccaro should be walking down the aisle, so why is she running out of the church instead? Because she's just found out she's pregnant, and not by her cruel, distant fiancé! Now it's up to private investigator Reid McCormack to bring her home. But once he finds her, he'll make sure she doesn't go back to her fiancé—especially since the baby she's carrying might just be Reid's. Even as Juliet denies their explosive chemistry, can Reid convince her that there's more between them than a baby bump?

Order PROJECT: RUNAWAY BRIDE Now!
Amazon :: Kindle ebook :: Barnes & Noble :: NOOK ebook eHarlequin :: Books-a-Million :: Indiebound :: The Book Depository (free international shipping) :: !ndigo :: Amazon.ca

Comments
16 Comments • Comments Feed