Happy Halloween month, My Darlings! :happyhalloween:
Mistress Heidi & I created a couple of fun new graphics for the holiday, & we'd like to invite you to STEAL THEM from us! :laughingdeath:
Yes, it's true.  If you like them, please feel free to copy one or both & share them on your own social media sites—Facebook, Twitter, blogs, etc.  Use them as your profile pic, post them as funnies…whatever you like.
Graphic #1: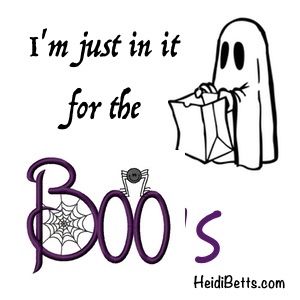 Graphic #2: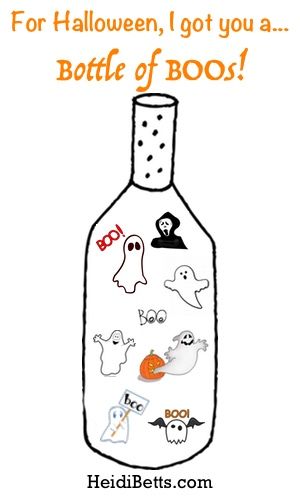 They're just our little gift to you in honor of our favorite holiday month. :trickortreat:
Comments
4 Comments • Comments Feed