I got this just before Christmas & it's been really hard to sit on it, waiting until all the holiday hoopla was behind us so I could do a Big Reveal.
But here it is.  Finally.  The gorgeous new cover of my upcoming release PROJECT: RUNAWAY HEIRESS (April 2013, "Project: Passion" – Book 1):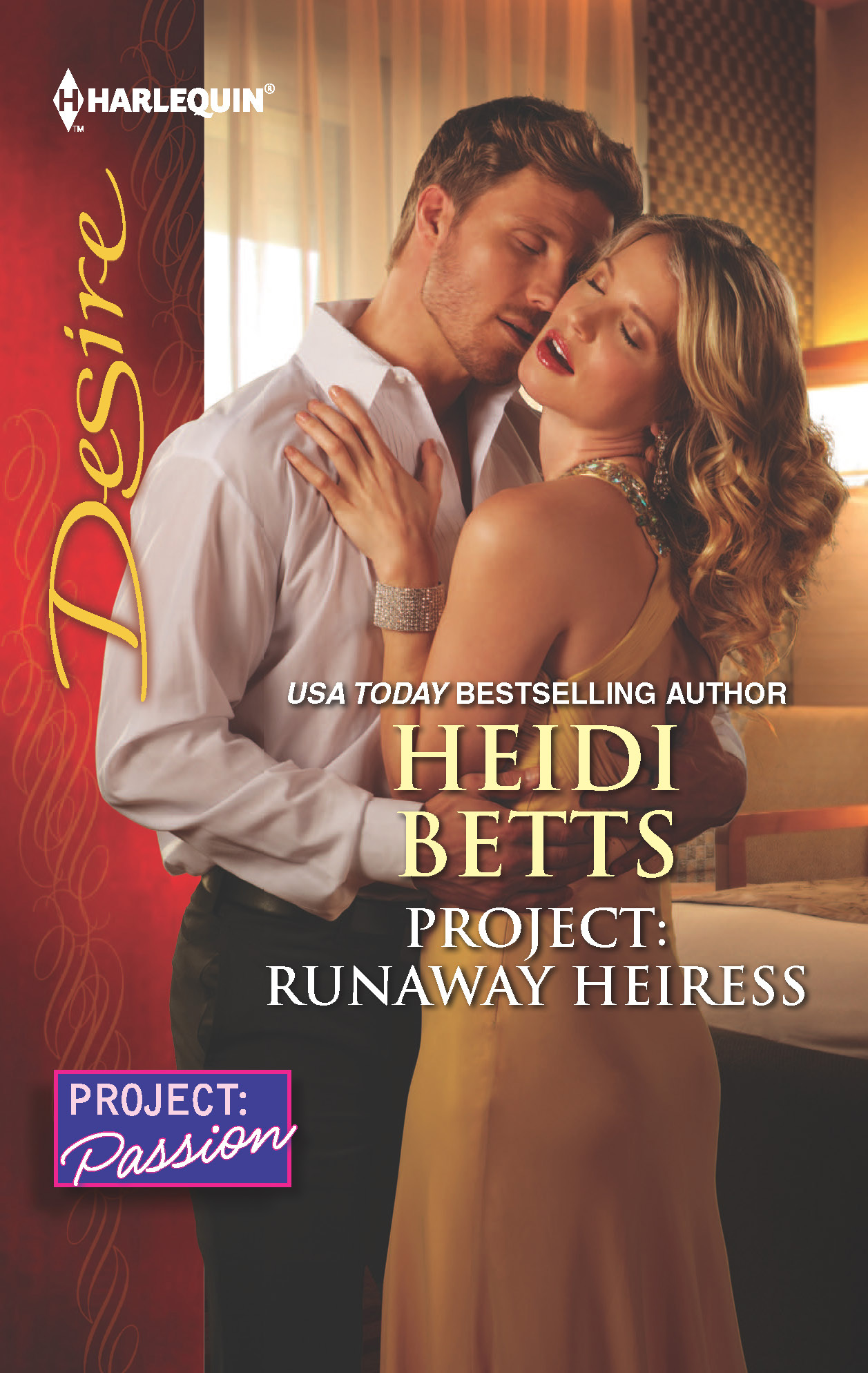 What do you think?  I'm over-the-moon excited about this one.  I think it's the sexiest Desire cover I've gotten so far, & I'm also thrilled that they got the hero so amazingly spot-on.
Remember one of the pics I sent them as inspiration?
I don't know about you, but I think they nailed it! :mistletoe

Pre-Order Your Copy of
PROJECT: RUNAWAY HEIRESS Today!
Amazon :: Kindle ebook :: Barnes & Noble :: NOOK ebook
eHarlequin :: Books-a-Million :: Indiebound
The Book Depository (free international shipping)
Chapters/!ndigo :: Amazon.ca

Comments
7 Comments • Comments Feed