I am a woman of simple needs.  There are only a few things I really want to find under the tree on Christmas morning… :tree
For those moments when you just don't have time to sit down & have an entire drink.  And are also in the mood for a bite of chocolate.
Oh, who am I kidding?  I'd gulp these down like potato chips—or vodka-filled chocolate :neener —& we all know it.
(With thanks to Darling Laura J. for sharing their existence with me. Because she knows me too, too well. :cheers )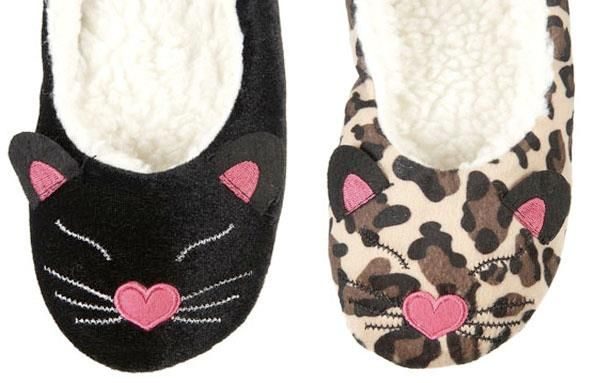 Have I mentioned that my feet get very, very cold in the winter, in both my bedroom & my office?  And that these look really, really warm?  And that I love kitty cats?  And that these are too adorable to resist?  Oh, yes, me(ow) wants them bad. :mistletoe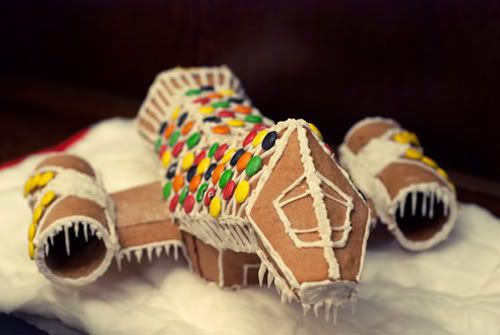 Screw gingerbread houses, I want a gingerbread Serenity!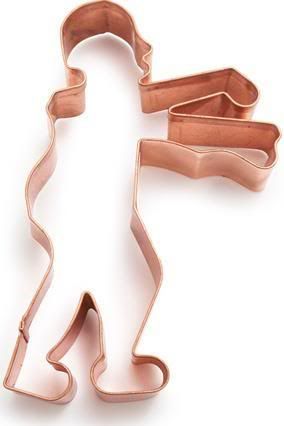 I swear on my soon-to-be undead kinfolk that if someone finds one of these for me, I will actually go to the kitchen & bake honest-to-goodness homemade cookies.  I'm pretty sure the oven still works, though I may have to take the shoeboxes full of tax receipts out first.  I may even decorate them with dripping blood & rotting flesh! :letitsnow
Lest you think I'm totally selfish & my Christmas Wish List is all about me, I've got a couple of kittehs who look an awful lot like these two, & who would love an adorable kitteh bed like this just as much—maybe even more.  Must find!  Preferably under the tree Christmas morning, but if Santa drops the ball, I'll just go out & look for one of my own. :effinsanta
Comments
8 Comments • Comments Feed