As you know, I'm working on a  Top Secret Project.

Top Secret Project #2, actually, since I still can't say anything about anything.  Shhhh! :green24
And while I've got a working title for the story—the museum one I mentioned a couple weeks ago—I'm starting to think I should just call it "Everything I Need to Know about Museums, I Learned from Watching Leverage." :green13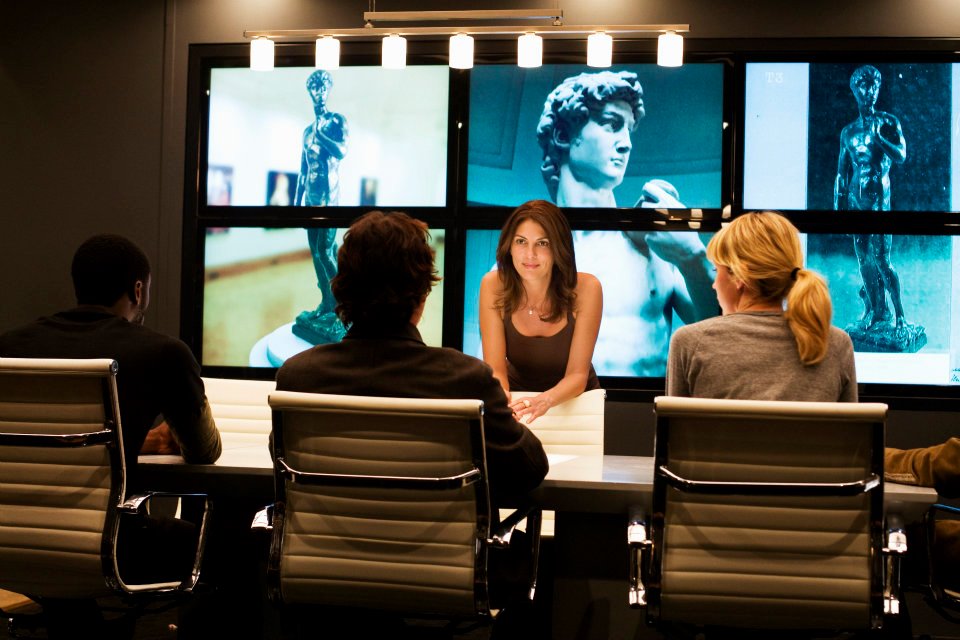 Who knew my moderately obsessive love of the show would end up paying off? :green1   But by osmosis, I've picked up some nifty tips about the inner workings of museums, antiquities, etc.
I think a re-viewing of Night at the Museum & Night at the Museum: Battle of the Smithsonian may also be in order.  Those will give me an even more in-depth look at a museum setting.
Nothing comes to life in my Top Secret Project #2 (more's the pity, right? :green30 ), but I still think they could be helpful.
Can you think of any other great TV shows or movies I should watch as "research" for my museum story?
Sure, I could visit an actual museum or spend hours online taking a virtual tour of The Louvre, but isn't this way more fun? :green15
Comments
5 Comments • Comments Feed