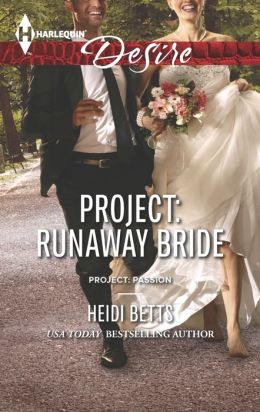 It's been a while since I've talked about my current work-in-progress.  Maybe because the holidays kicked my butt & slowed my writing to a crawl.  And trying to get the word out about PROJECT: RUNAWAY BRIDE at the same time doesn't help, either.  (Have I mentioned that I'm not a proficient juggler?  I'm much better at focusing on one thing at a time, not multi-tasking. :seesawkiss )
But I do have a new project in the works—something I can't share too much about just yet, but that I think you're really going to like. :balloongoingup
And what I can tell you about is the sexy, mouthwatering hero of this Top Secret story. :animpeekaboo
His name is Patrick Flynn, & at the moment, I'm using Christian Kane as my
inspiration—because I :lipstick him.  I really, really :lipstick him.
I know a lot of guys—& fictional characters—named Patrick often end up being called "Paddy" for short, but that won't happen in this story.  I'm not a fan of that nickname, even though I love the strong, Irish feel behind Patrick itself.
What are your thoughts on the subject?
Do you like Patricks to stay Patricks, or do you like a little Paddy in your heroes? :kisssnowman
Comments
7 Comments • Comments Feed