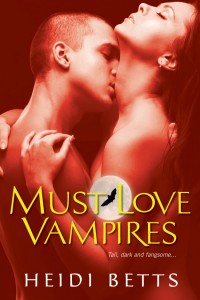 As you know, my brand new vamps-in-Las Vegas paranormal romance from Kensington Brava, MUST LOVE VAMPIRES, comes out tomorrow! :dancingbat   As a matter of fact, it may already have started popping up here or there (it's already been sighted in Honolulu, Hawaii!!!)…or it may take a little longer to appear.  But let's keep our eyes peeled, okay?!
Before we get really, really, really excited about that, though, I've got three bits of very exciting news to share…
Apparently, all three of my 2010 releases have placed in First Coast Romance Writers' "Published Beacon Awards"!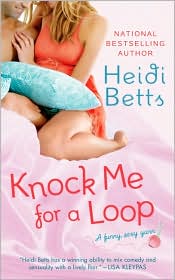 KNOCK ME FOR A LOOP—Book 3 of my "Chicks with Sticks" knitting trilogy for St. Martin's Press—took First Place in the Single Title category!
THE BITE BEFORE CHRISTMAS—my vampire holiday collection & very first release with Kensington Brava—took Second Place in the Paranormal category!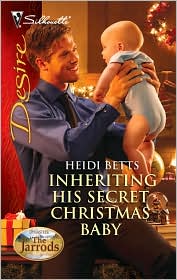 And INHERITING HIS SECRET CHRISTMAS BABY—my contribution to the "Dynasties: The Jarrods" continuity series for Harlequin Desire—took Third Place in the Series Contemporary category!
Oh, yeah! Looks like my slot machine came up all cherries & I've hit the jackpot!
:cards
Comments
17 Comments • Comments Feed