So the 2015 RWA National Conference officially kicked off yesterday in New York City.
Unfortunately, I am not attending this year, even though it's closer than usual & Nationals is always so darn much fun!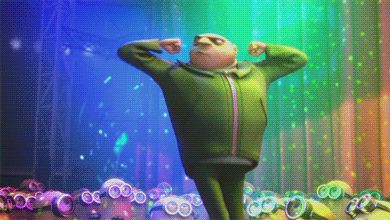 But don't worry, I'm not sad or depressed or anything like that.  I'll be just okay here at home.  Alone.  By myself.  Without any friends or agents or editors to talk with about writing.
I'll be fine, I tell you.  Just fine.
And it's not like I don't have plenty to keep me busy this week, while everyone else is off having a good time.
Things like kittehs.  Needy, needy kittehs.
Trying to stay cool in this freaking heatwave.
And packing.  So.  Much.  Packing.
(See Monday's "Movin' on Up" post, if you don't know why I'm packing…so much packing. img10 )
Dear God, what have I gotten myself into?
I could really use some Minions right now, let me tell you.
But seeing all the posts about RWA2015 online, hearing about what a great time everyone is having, is what will be really hard to handle.  Without them, I could pretend the conference wasn't even taking place.
But since I'm sure there will be tweets & pics & everything else flooding the interwebs, I'll be all…
And while everyone else is getting dressed up for the RITA & Golden Heart Awards Ceremony…
I'll just be crying myself to sleep.
But it's okay, I want everyone else to be happy, to go to New York & have fun.
I don't mind at all that I'm being left out.
Truthfully…
Because…
And it's all gonna be okay…
I just hope everyone attending the conference comes home with some great gossip they're willing to share!
I can't wait to find out the latest about the industry, what editors are looking for, what changes publishers are predicting for the future.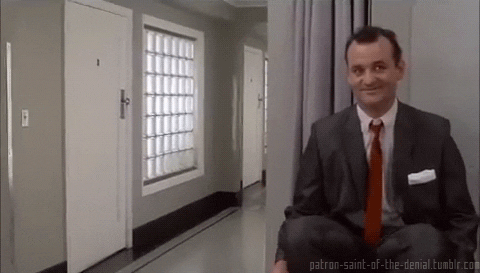 Then maybe, just maybe, I won't feel so left out.
Comments
8 Comments • Comments Feed