Normally on Tuesday, you would see a fresh "Tease Me Tuesday" post here…especially since ON THE VERGE OF I DO is coming out in only 7 more days!!!  :jumping But sometimes, cruel taunts & blatant promotions simply have to be set aside for something more important.  Today, that something is our annual
"No RITA for Me-Ta" Party!
Calls went out yesterday, & I'm sure there are some very happy entrants out there who are spending today celebrating. But for the rest of us, today is the day we adopt a corny Mexican accent & declare, "We don't need no stinkin' RITAs!" (Or Golden Hearts, as the case may be. :moon )
No! Instead, we're putting on our party dresses & our dancing shoes & we're celebrating our endurance & our unsung talents.
Welcome to the party. Here's just some of the fun that awaits…
Our Party Playlist:
"Friends in Low Places" – Garth Brooks
"I Will Survive" – Gloria Gaynor
"Invincible" – Pat Benatar
"Fighter" – Christina Aguilera (bonus points for being from an album titled Stripped :winkwink )
"Got to Do It" – Andrew WK
"The Touch" – Stan Bush
"Standing Outside the Fire" – Garth Brooks
"Two Pina Coladas" – Garth Brooks
(with apologies for referencing Hannah Montana :moon )  "The Climb" – Miley Cyrus
"The River" – Garth Brooks
"The Edge of Glory" – Lady Gaga
"Eye of the Tiger" – Survivor  (A song about survival by a band named Survivor…this should be, like, our anthem!)
At the Bar:
Bad News Bear
A Bumpy Sunrise
Unsung Hero
Pina Colada (of course – to go with the song :winkwink )
Hara Kiri shots
Absolut Rebuilder
Back in the Saddle
I'm Good Now
Brain Candy
Best Year
On the Dessert Table:
CHOCOLATE!!!
in every size, shape, & style imaginable
And a bevy of hot, sexy, blatant beefcake ready, willing, & able to serve them all…as well as you:
So sit back & relax or get out on the dance floor & boogie down.  But either way, today we're celebrating (the rest of) US! :blowkiss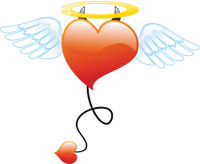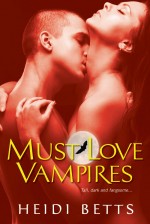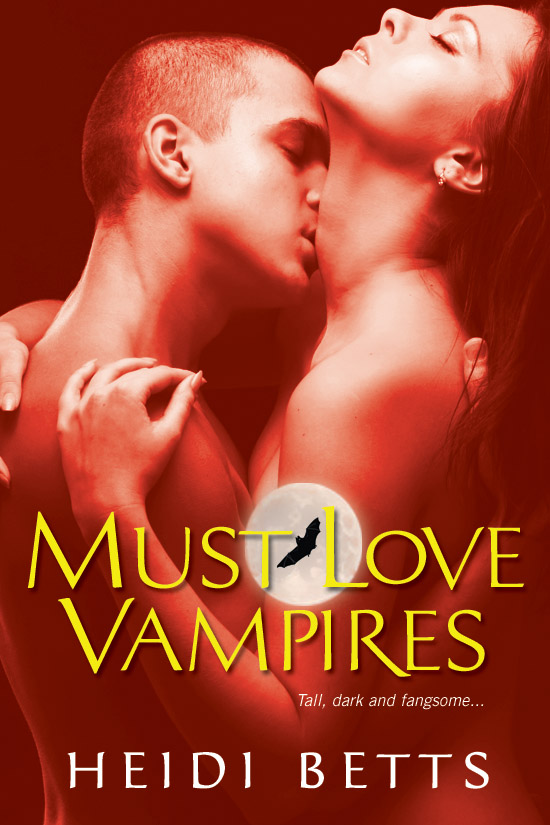 P.S.  I've been sneaking out every few minutes to pop in on the Brava Authors blog & chat about MUST LOVE VAMPIRES.  Today, I've posted some fun quotes from favorite television shows that remind me of my vampires-in-Vegas paranormal romance.  And I'm hoping you'll stop by to check them out…maybe even add some quotable quotes of your own. :winkwink
Comments
32 Comments • Comments Feed