All right. Enough is enough. It's time for me to swan dive into the 21st century. (Or whichever century we're actually in right now. :scratchhead )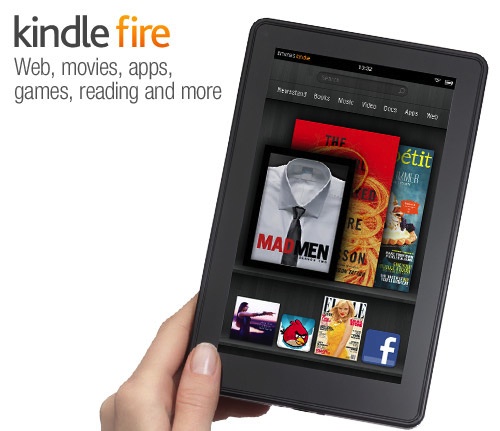 Yes, it's true.  I confess—I do not own an e-reader.  Because new technology (or rather, the time it takes to learn new technology :evilmonkey ) scares me.  Because I don't want to fork out money for yet another fancy gadget I may or may not like & may or may not use.  Because even though it makes me a bad eco-crazed tree-hugger, I really like books.  Book-books.  On paper.  That I can pick up & turn over & open, with pages that I can flip one by one, then stick a bookmark between.
But as I said, enough is enough.  I really need to get on board already & see what all the hoopla is about.
I don't really know anything about e-readers, though, & I don't know the difference between all of the available brands & models.
That's where you guys come in. :patrick
Because I don't just want one for books/reading only.  I want one that I can WORK on, if at all possible.  And by "work" I mean download files in both Microsoft Word and PDF for reading, reviewing, & editing.  (That means typing, cut & paste, saving changes, etc.  And then being able to send the files back to my regular computer, if necessary.)
So what kind of e-reader do you have, & what does it DO?
And how do they work, exactly?  (See!  I don't even know that much. :patrick4 )
I'm kind of thinking I may need to go whole hog & get an iPad with all the bells & practically-a-laptop whistles, but I honestly don't know.
Please, PLEASE help me figure out what all the different types of e-readers & "tablets" do…what you like or dislike about whichever one you have…what it's abilities & limitations are…etc., so I can make a really smart, educated decision.
And the sooner, the better, since I'm in a situation right now where I think one would come in really handy. :slamdesk
Comments
45 Comments • Comments Feed