Let's not even talk about the fact that it's December already.  I'm going to stick my head in the snow & pretend it's not true, but I won't let that keep you from picking a Christmas Hunk of the Month for the WIPs and Chains sidebar!

You now the drill…study these candidates carefully, then vote for the holiday Hunk you want to see hanging around through the month of December.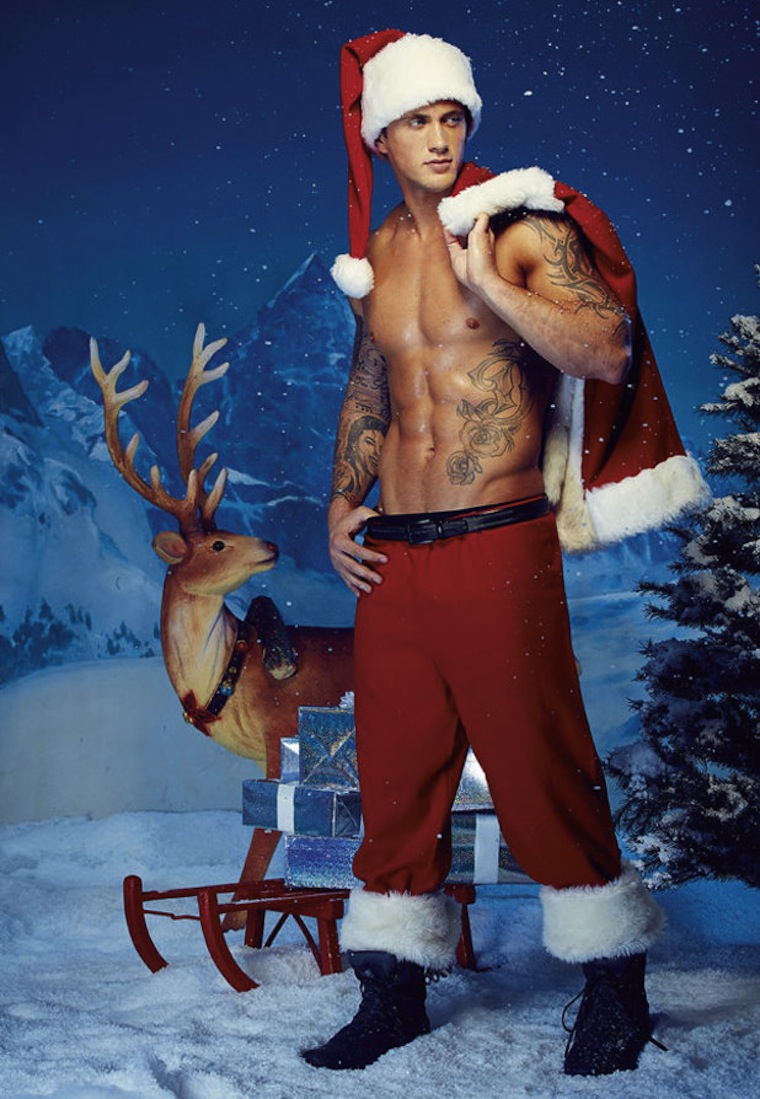 (Reindeer Games)
(Naughty Santa)
(Waiting for Presents)
(Addicted to Christmas)
Who should be our HUNK OF THE MONTH for December?
Comments
16 Comments • Comments Feed