Holy cow, I can't believe another month is nearly behind us already.  WTH is happening?!? :stinky:
But on the plus side, this does give us a chance to vote in a November Hunk of the Month for the WIPs and Chains sidebar. :dancin:
Yes, I realize it's a week earlier than usual, but I'm saving next week for a very special Halloween Hunk. :candycorn:
So what do you say we get the poll started? :bubbles:
(Sit.  Stay.  Bad Boy.)
(No Clothes Make the Man)
(Apocalypse Wow!)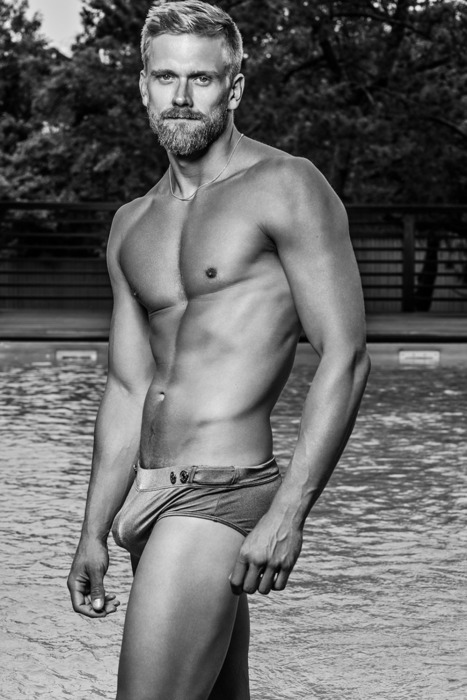 (Shrinkage is a Myth)
Who should be our HUNK OF THE MONTH for November?
Comments
12 Comments • Comments Feed