A second reminder of our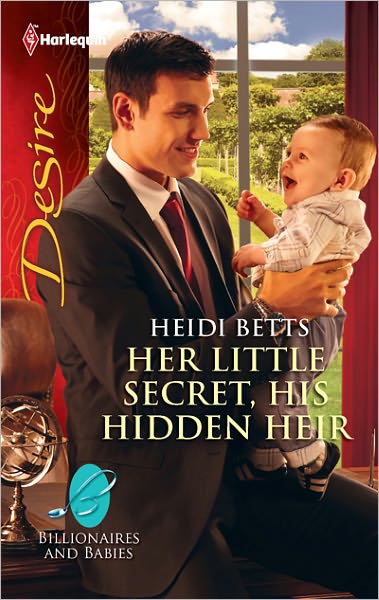 "HER LITTLE SECRET, HIS HIDDEN HEIR Giveaway #2″.  Just want to be sure everybody sees it & has a chance to enter, if they'd like. :flag
Once again, here's a rundown of the deets:
PRIZES
Prize #1 — Why, an autographed copy of HER LITTLE SECRET, HIS HIDDEN HEIR, of course. You may already have a copy, but this one is going to be signed, for heaven's sake. That makes it about a thousand times better, right? :eyelashes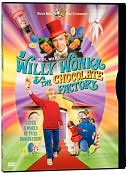 Prize #2 — Willy Wonka & the Chocolate Factory on DVD. One of my favorites! I just love Gene Wilder, the Oompa-Loompas, the bright colors, & all those great songs!
Prize #3 — A batch of goodies baked by Yours Truly. Yes, it's true, I will bake for you. And better yet, I'll let you pick what I bake for you. Winner will get to choose from four options: Chocolate Peanut Butter Pinwheels; Banana Nut Cookies; E.T. Cookies (chocolate cookie with Reese's Pieces); or Coconut Mounds cookies.
QUESTIONS
Question #1 — HER LITTLE SECRET, HIS HIDDEN HEIR is my [X]th published novel. All publishers, anthologies included. (Hint: It's a bigger number than last week. *g*)
Question #2 — What color is Vanessa's dress in the first love scene between her & Marc? (Hint: It's the same dress she wears to dinner that evening. :inbed )
Question #3 — What minor typo appears in the book that you guys don't seem to mind, but that kind of makes me want to scream? :smack

Bonus Question — Which promotional item from The Sugar Shack, offered at the end of the book, would you most like to have?

RULES
Rule #1 — To enter, leave a comment to today's post with your answers to the above questions.
Rule #2 — U.S. residents only. (For the prize, please. Anyone is welcome to play along, but if you're outside the country, let me know. :howyoudoin )
Rule #3 — You have until Sunday, July 24th to post your comment/entry. (Don't worry, I'll come back & check, even after newer posts go up. :allgood )
Rule #4 — Winner will be announced during our Happy Sunday post on July 24th, so be sure to check back. Winner is responsible for contacting me with her mailing information—i.e. I will not be contacting you. If prize isn't claimed within 7 days, another name may be drawn or a re-posting of the contest held.
Comments
3 Comments • Comments Feed