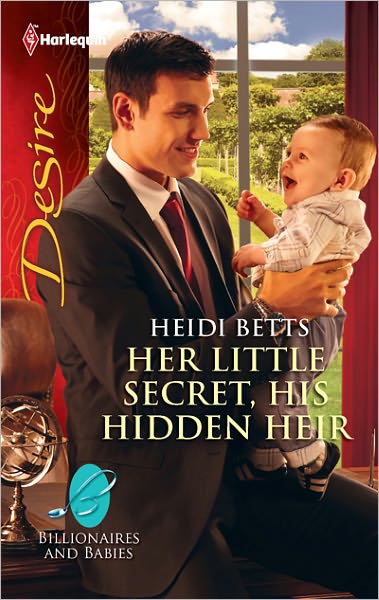 I know!  I know!  I've been promising a big ol' HER LITTLE SECRET, HIS HIDDEN HEIR giveaway for a month now…& finally I'm getting around to it. Whew.
By now, though, I hope you've had enough time to read the book, because you may need to be familiar with the story to answer some of the questions I'm going to ask as part of the entry requirements.  You may also need to remember or scout around in older posts for the right information, which I know I've mentioned before, so don't say I didn't warn you.
Here are the details for "HER LITTLE SECRET, HIS HIDDEN HEIR Giveaway #1″:
PRIZES
Prize #1 — Why, an autographed copy of HER LITTLE SECRET, HIS HIDDEN HEIR, of course.  You may already have a copy, but this one is going to be signed, for heaven's sake.  That makes it about a thousand times better, right? :eyelashes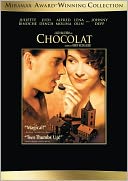 Prize #2 — Chocolat on DVD.  Johnny Depp, Juliette Binoche, smoldering sexual tension, & oodles of yummy chocolate dripping all over the place. What hot-blooded girl could resist?  (Not I…I bought a copy for myself at the same time I picked up a copy for this giveaway. *g*)
Prize #3 — A batch of goodies baked by Yours Truly.  Yes, it's true, I will bake for you.  And better yet, I'll let you pick what I bake for you.  Winner will get to choose from four options:  Chocolate Peanut Butter Pinwheels; Banana Nut Cookies; E.T. Cookies (chocolate cookie with Reese's Pieces); or Coconut Mounds cookies.
QUESTIONS
Question #1 — HER LITTLE SECRET, HIS HIDDEN HEIR is my [X]th Silhouette/Harlequin release. (Hint:  It's a number. *g*)
Question #2 — Name two bakery items mentioned in the story.
Question #3 — In what town does the majority of HER LITTLE SECRET, HIS HIDDEN HEIR take place?

Bonus Question — What was my original working title for this story? (Bonus points for this one because I can't remember if I mentioned it recently or not. :que )
RULES
Rule #1 — To enter, leave a comment to today's post with your answers to the above questions.
Rule #2 — U.S. residents only.  (For the prize, please. Anyone is welcome to play along, but if you're outside the country, let me know. :howyoudoin )
Rule #3 — You have until Sunday, July 17th to post your comment/entry.  (Don't worry, I'll come back & check, even after newer posts go up. :allgood )
Rule #4 — Winner will be announced during our Happy Sunday post on July 17th, so be sure to check back.  Winner is responsible for contacting me with her mailing information—i.e. I will not be contacting you.  If prize isn't claimed within 7 days, another name may be drawn or a re-posting of the contest held.
Comments
12 Comments • Comments Feed