"Football players, like prostitutes, are in the business of ruining their bodies for the pleasure of strangers."
~Merle Kessler
Happy Super Bowl Sunday, everyone!
As I've mentioned before, I'm not usually much of a sports fan (except when it comes to writing about super-hot sports heroes :justsoool ) & don't think I've ever actually watched a single Super Bowl all the way through—& won't this year, either, to be honest—but I do love my Pittsburgh Steelers, so I'm rooting for them big-time today!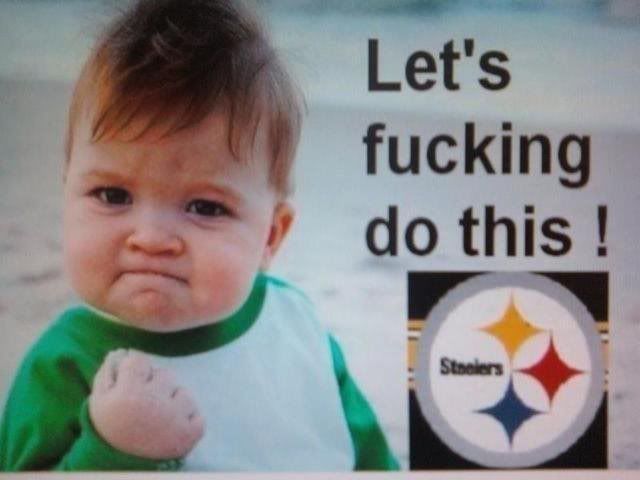 Which brings me to my Happy Super Bowl Sunday gratitude list…
I am happy the Steelers made it to the Super Bowl!
I am happy the Steelers are going to WIN today's Super Bowl! (Oh, yes, they
are…otherwise they'll have Mistress Heidi to contend with. :devil )
I am happy gold & black really are my colors…so I don't have to look like a Packers dork.
So now that I've gotten that off my chest, who will you be cheering for in today's Super Bowl?  (Mistress Heidi highly recommends you say "Go Steelers!" or she may be forced to get out her whip & do some bodily harm to any recalcitrant Packers fans. :mad )
And feel free to share your own happies this week, whether they're Super Bowl-related or not. :goofangel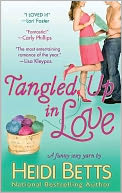 We also have a winner to announce for this week's Free Book Friday copy of my very own TANGLED UP IN LOVE:
:dancing Carolyn Tucker!!! :dancing
Congratulations, Carolyn! :congrats   Please contact me with your full name & mailing address, & I'll get your book out to you as soon as I can.
Comments
9 Comments • Comments Feed