Well, Happy Super Bowl Sunday, I guess. I have to admit, I probably won't be watching. No Steelers, no Heidi. Although I may check in once in a while just to get the score & see some tight ends. :cuffs
And what a great excuse to put aside everything else & go hunting for some Super Bowl funnies.  I mean, how can I resist? :winkwink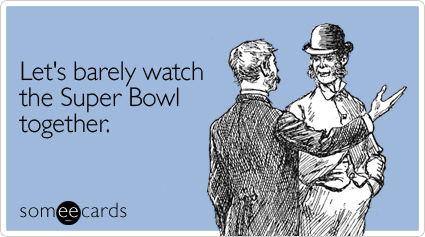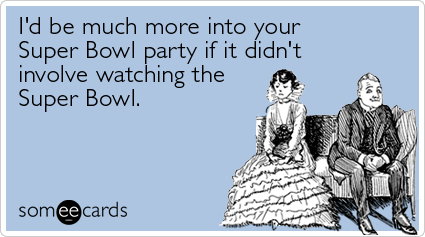 The Giants are playing the Patriots, right?  So who will you be rooting for?
Mistress Heidi & I are givin' it up for whichever team looks best in their uniforms. :whip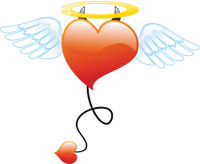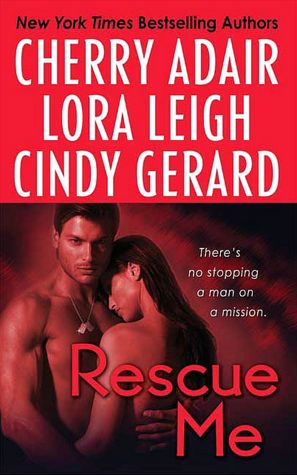 Now to announce the winner of our latest Free Book Friday giveaway, the Rescue Me anthology by Cherry Adair, Lora Leigh, & Cindy Gerard…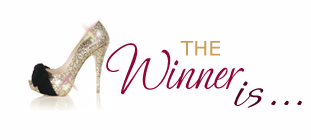 :twirl Amy B!!! :twirl
Congratulations, Amy! :thumbsup Please contact me with your full name & mailing information, & I'll get your book out to you as soon as I can!
Comments
12 Comments • Comments Feed